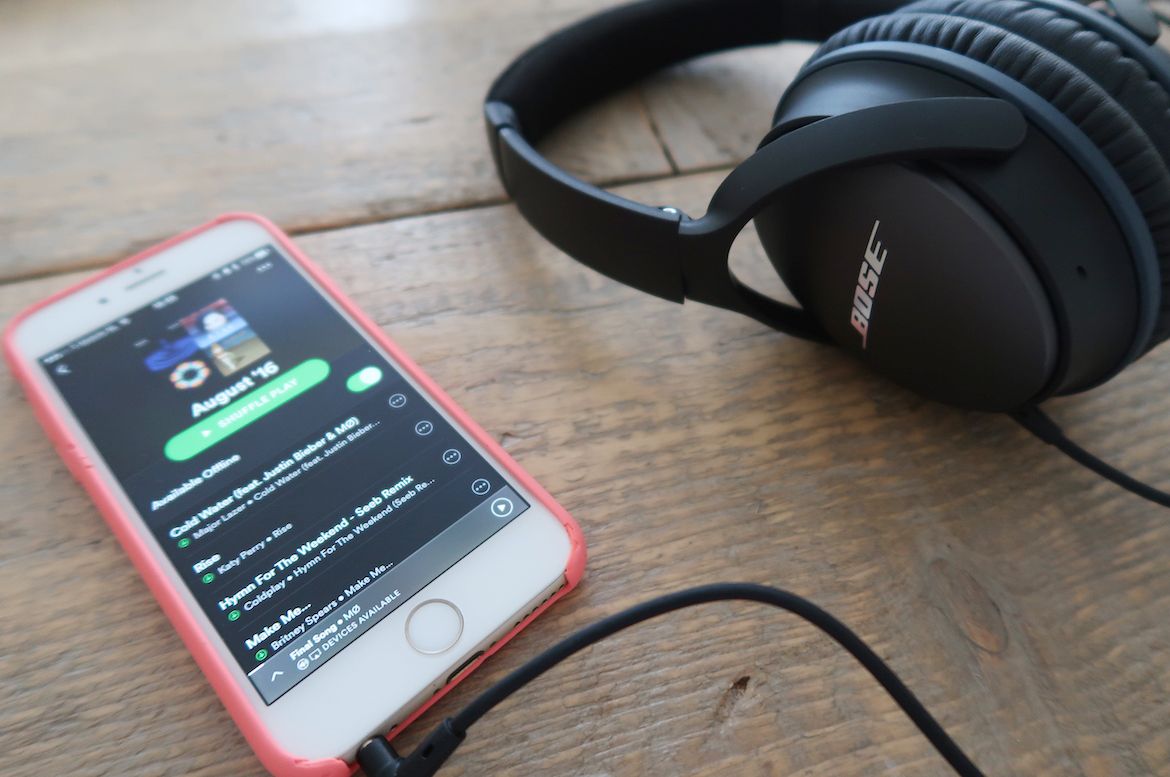 Er was een tijd, een hele lange tijd, dat ik electronic music bestempelde als 'geen echte muziek' en daarom mijn tijd en oren niet waardig om naar te luisteren. Anno 2016 zijn we wel een beetje van dat idee afgestapt. Ik luister nog steeds graag naar bands als Coldplay, geniet ook nog steeds van oudere muziek van Pink Floyd, Genesis en The Beatles, maar mijn maandelijkse Spotify lijstjes bestaan voornamelijk uit EDM. And I'm not sorry.
Als ik mijn augustus playlist zou moeten omschrijven in een woord dan zou dat woord 'vrolijk' zijn. De teksten zijn misschien niet allemaal even vrolijk (hoewel de meeste dat wel zijn hoor), maar de melodie van de nummers is vrolijk, energiek en daarom uitermate geschikt om op hard te lopen. Een remix van Coldplay en Beyoncé's "Hymn For The Weekend", Light it Up van Major Lazor, Mike Perry's The Ocean. Allemaal vrolijk.
Mijn favorieten van de favorieten van augustus? Major Lazor en Justin Bieber's Coldwater, Closer van The Chainsmokers, In the Name of Love van Martin Garrix en Bebe Rexha. Oh en Katy Perry's Rise niet te vergeten. Tijdens een rondje van 6 kilometer in Italië heb ik een half uur lang alleen maar naar dit nummer geluisterd. Het nummer duurt slechts een kleine drie minuten, dus reken maar uit hoe vaak ik dat nummer gehoord heb. En ik ben het nog steeds niet zat.
Wat waren jouw favoriete nummers de afgelopen weken? Waar wordt jij het meest vrolijk van? En hoe denk jij over EDM? Is dat echte muziek, of niet? James Corden denkt van niet trouwens. Maar hij is ook voor het terugbrengen van 90's R&B, dus ik weet niet of ik dat nou zo serieus moet nemen (ben niet zo'n fan van R&B).
Liefs,
Annemerel