>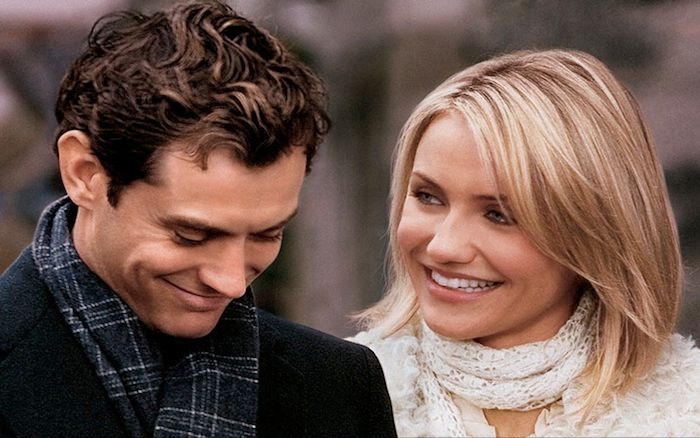 Iedere zondag denk ik 'ach wat zou het toch eens lekker zijn als ik een zondag vrij had' en gister was het eindelijk een keertje zo ver. Ik denk dat mijn laatste vrije zondag begin augustus was, toen ik in Italië zat.
En wat was het heerlijk weer voor een vrije zondag! Na iets te lang in bed rotten en iets meer dan een aflevering Glee (Give me a break, het was mijn eerste vrije zondag in maanden!) belde mijn vriend of ik zin had in een strandwandeling en poffertjes aan de boulevard. Uh, JAHAA! Heerlijk burgerlijk, maar dat was nou net waar ik zin in had, een burgerlijke zondagmiddag.
Het strand werd hem toch niet, we hadden natuurlijk gewoon naar het strand van Monster kunnen lopen, dan waren we er binnen tien minuutjes geweest. Had ik alleen geen poffertjes gehad. Dus gingen we met de auto naar Kijkduin en dat kun je op zo'n zondagmiddag dus beter niet doen. File. Toen maar afslagje Den Haag Centrum genomen en heerlijk door de prachtige Ambassadewijk gelopen, om vervolgens bij het nieuwe Hilton Hotel op het terras neer te strijken voor witte wijn en Steak Tartaar. Iets minder burgerlijk, maar daarom niet minder leuk.
Daarna door de gezellige Denneweg, over Het Plein naar de American Book Center, waar ik de nieuwe Lauren Conrad Chicklit haalde. Het niveau is derdeklas Middelbareschool, maar laat mijn niveau daar nou soms net mee overeenkomen. Haha, echt het kan me niet schelen, Sugar & Spice is morgenmiddag gewoon uit en dan heb ik weer dat heerlijke dromerige Chicklit gevoel waar ik me helemaal niet voor hoef te schamen.
's Avonds aten we bij mijn ouders, om vervolgens bij hem in bed te duiken met een film. Ik wilde mijn intellectuele kant ook eens afstoffen en koos voor Schindlers List, die ik nog NOOIT gezien had. Maar het was geen succes. Ik vond het prachtig, heel indrukwekkend en ik had hem graag afgekeken, als ik niet zo ontzettend emo was geworden. Na een uur kon ik het niet meer aan en smeekte ik mijn vriend de film te stoppen, want ik trok het niet meer. Heel zielig misschien, maar ik begon me ineens weer allerlei levensvragen te stellen die me alleen maar heel erg angstig maakte. Die film kijk ik volgende week wel weer verder, gisteravond gingen we gewoon verder met The Holiday, mijn lievelingsfilm en dus ook al minstens 10x gezien, maar dat maakt dus helemaal niks uit.
En zo kwam er toch nog een perfect einde aan een perfecte zondag :)
Liefs,