>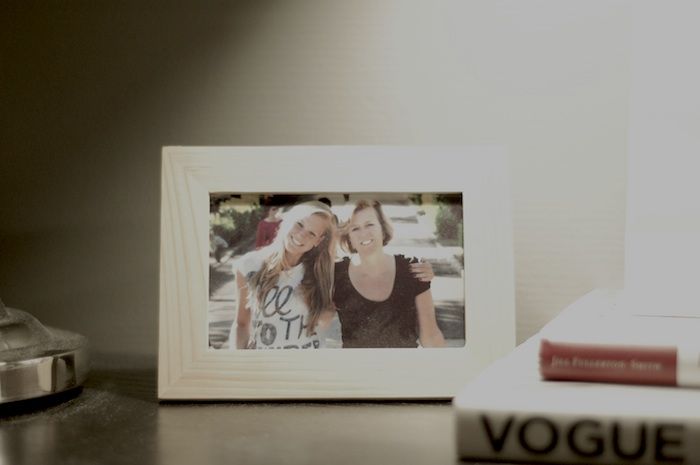 Er is niemand, werkelijk
niemand,
die mij beter begrijpt, waarbij ik meer mezelf kan zijn dan bij mijn mama.
Ik kan me geen betere, fijnere, lievere, mooiere, begripvollere, fantastischere moeder wensen dan mijn mama. Mama was altijd thuis, ging pas weer werken toen ik naar de middelbareschool ging. Mama leerde me mijn naam schrijven toen ik drie jaar was, knutselde iedere dag met me als ik dat graag wilde. Ze bracht me naar school en haalde me op, toen ik oud genoeg was om zelf naar school te lopen zat ze iedere dag om kwart over drie met thee en koekjes op me te wachten.
Op de middelbareschool dealde ze met al mijn puberale uitspattingen. Iedere scheldballade, iedere rotopmerking ging het ene oor in, het andere net zo snel weer uit.. want dat hoorde er bij.
Mama leerde me alles over de birds and the bee's zonder daar een heel ongemakkelijk groots ding van te maken. Ze ging met me mee naar de dokter voor de pil toen ik mijn eerste vriendje kreeg en zij was ook de eerste die wist dat ik überhaupt een vriendje had. Mama is niet al bijna tweeëntwintig jaar mijn moeder, ze is ook mijn beste vriendin.
Ieder probleem dat ik in mijn leven gehad heb, heb ik besproken met haar. Ieder aangeschaft kledingstuk in mijn kast heeft zij gekeurd (en op een paar uitzonderingen na allemaal goedgekeurd)! Ik zou me echt geen leven zonder mama kunnen voorstellen.
En ik ben dan ook zo dankbaar dat we vandaag haar vijftigste verjaardag in complete gezondheid mogen vieren. Het wordt een super mooie dag, en mama zal het sprankelende middelpunt zijn.. En zo zal het zijn.
Liefs,