>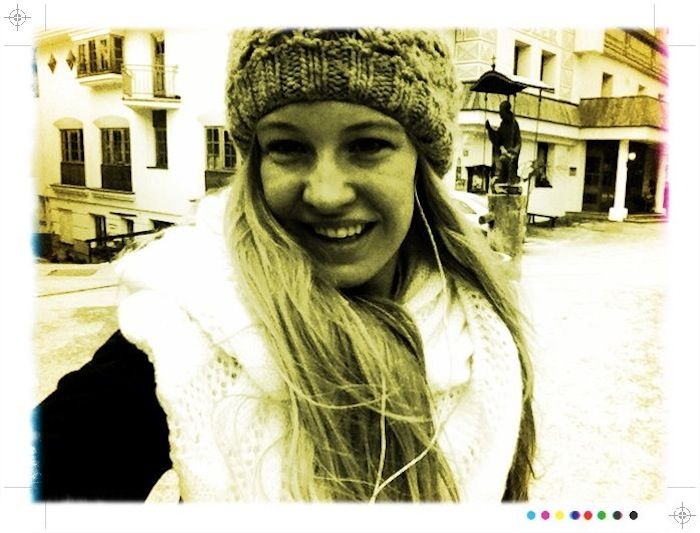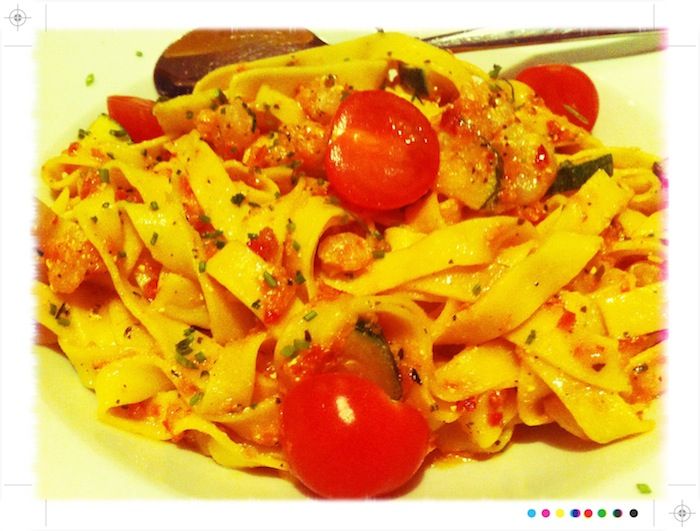 Times flies, maar dat had ik jullie vorige week ook wel kunnen vertellen. Vannacht alweer de laatste dag in ons appartement, morgen alweer ons laatste dagje skien en dan 's avonds weer richting ons overnachtingshotel voor schnitzels, misschien nog wat slaap, en 's morgens natuurlijk weer dat ongelooflijk lekkere ontbijt, om vervolgens zondagavond waarschijnlijk weer ergens thuis te komen.
Dat je op vakantie vooral niks moet plannen is me nu wel duidelijk. Ik had bedacht dat ik iedere ochtend wel zou gaan hardlopen, nou die hardloopschoenen hebben de auto niet eens verlaten, natuurlijk. Ik had er misschien wel zin in gehad, maar hoewel er weinig sneeuw in het dorp ligt, zijn er des te meer ijsplaten. Ook was ik van plan om m'n spiegelreflex mee de piste op te slepen, want thuis zijn wij onafscheidelijk. Toch ook daar maar van af gezien en m'n iPhone heeft deze week het werk overgenomen en hoewel m'n foto's misschien van iets mindere kwaliteit zijn vind ik het wel leuk voor de afwisseling, de Camera+ applicatie is echt z'n 79 cent dubbel en dwars waard!
Oh ja nog wat vage plannen van mezelf die niet tot uitvoering zijn gebracht. Ik zou 's avonds na het skiën nog wel even de filmpjes van Tracy Anderson doen, tussen de middag zou ik een salatteller nemen en ik zou geen druppel alcohol drinken en chocola zou ik niet eens een blik op werpen.
In plaats van de Tracy Anderson filmpjes keek ik afleveringen Glee met m'n zusje, ik heb iedere middag kaiserschmarren gegeten, ik dronk iedere dag een glaasje Baileys of een glas witte wijn en om een uurtje of acht kwam steevast de reep milka met pure chocolademouse uit de koelkast tevoorschijn. :)
Nou lieve mensen, ik ben toch blij dat ik mezelf al die dingen niet ontzegd heb, volgens mij ben ik er niet veel slechter van geworden hoor!
Goed en nu ga ik jullie snel gedag zeggen, want het zonnetje lijkt te schijnen en ik heb nog maar twee dagen!!
Liefs,