>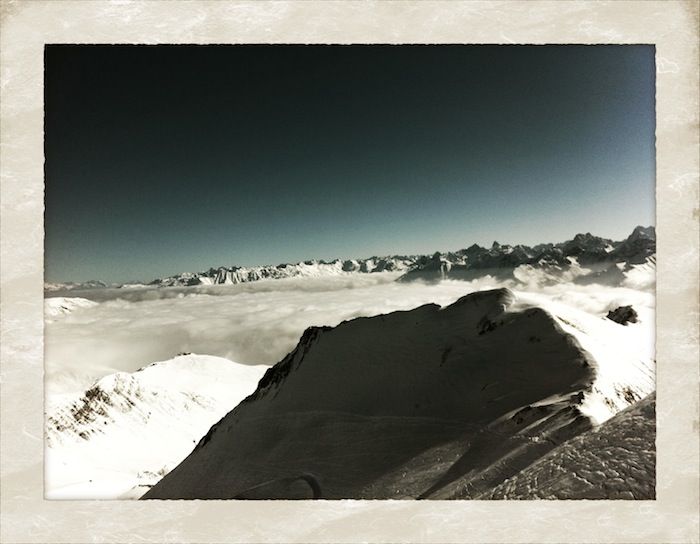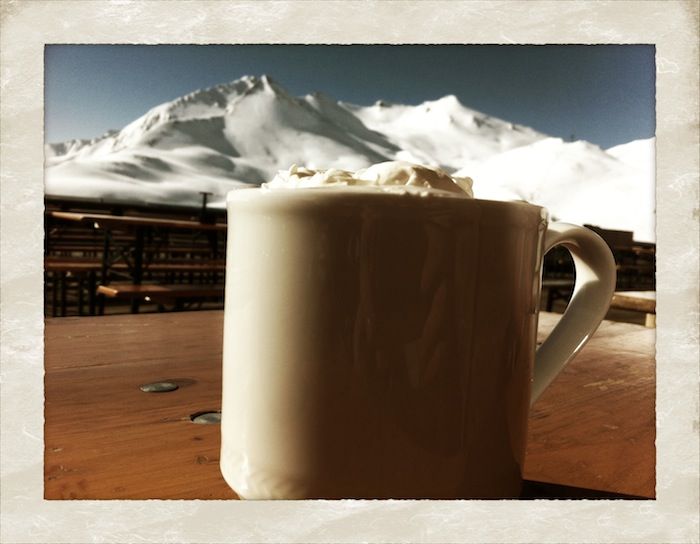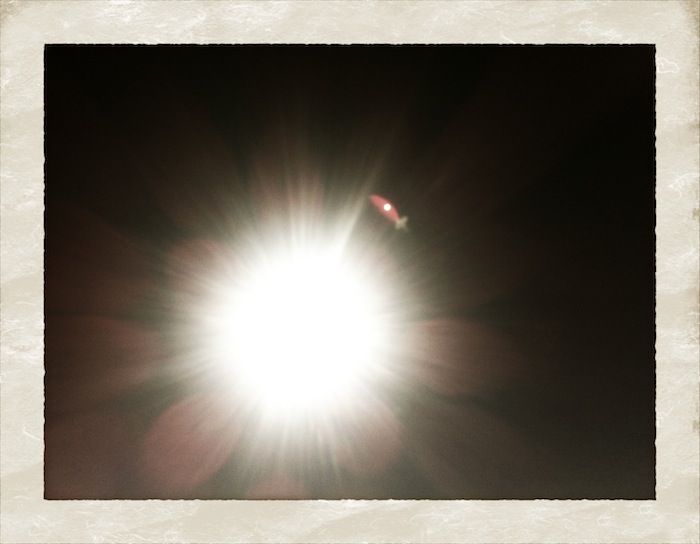 Weet je wat ik nu zo fijn vind van wintersport? Het even helemaal weg zijn, het buiten zijn, het skiën zelf, de snelheid waarmee ik van de berg afglij. Het inademen, door mijn mond of neus, en de frisse lucht naar binnen voelen komen. De zon die mijn gezicht verwarmd en tegelijkertijd de frisse lucht die mijn longen vult. Spieren voelen die ik zelfs met de meest uitdagende fitness work-out nog niet gevoeld heb. De energie die ik door mijn hele lichaam, van mijn tenen tot mijn vingertoppen voel gieren. Mijn gezicht dat het ene moment bevriest van de kou, het volgende gloeit van de warmte van de zon.
En on a little less semi-spiritual note de chocolademelk die nergens anders lekkerder lijkt te smaken dan op 2400 meter hoogte in de zon. Mijn gezicht dat van sneeuwwitje gone wild with the self-tan* langzaam verandert in een fris gebruind gezichtje met wat sproetjes. Iedere middag kaiserschmarren. Iedere dag om 22.00u naar bed en 's morgens om 7.00u zo goed als uitgeslapen wakker worden. De hele dag met mijn familie. M'n vader die steeds vraagt 'met wie ik aan het twitteren ben' als ik blogs schrijf, m'n moeder die bijna vijftig wordt en zich nog geen dag ouder dan veertig voelt. M'n zusje die me ineens voorbij skiet en die ik met moeite voorblijf..
Oh en laten we vooral de wit besneeuwde bergen in contrast met de strakke blauwe luchten niet vergeten. Is er een mooier plaatje?
Liefs,
Annemerel
Follow my blog with bloglovin
*Ging een week voor ik op vakantie ging in de weer met een 'lichte' zelfbruiner van Estee Lauder. Na twee succesvolle smeerbeurten werd ik een beetje laks en smeerde ik zonder spiegel en met slechts één hand, waarna ik naar bed ging, zonder m'n handen te wassen. Gevolg: Oranje hand + wenkbrauwen. Smartass.