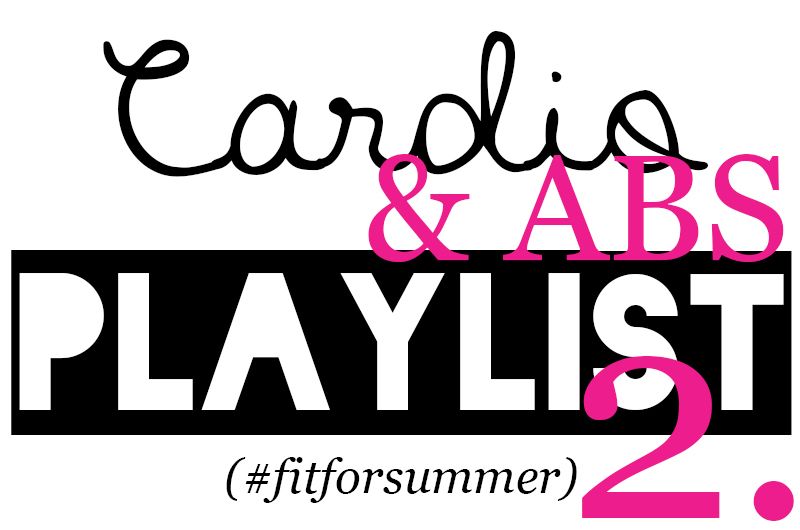 Het is weer tijd voor een nieuwe playlist voor tijdens het sporten (of op ieder ander moment van de week natuurlijk). Deze keer een paar all-time sport-favorieten van mij (Miley Cyrus – Party in the U.S.A., P!nk – Just Like A Pill, Christina Aguilera – Fighter). Maar ook wat nieuwere nummers zoals Avril Lavigne's Here's To Never Growing Up en MS MR met Hurricane.
De nummers hebben voor mij afgelopen week al hun werk gedaan, ik hoop dat ze vanaf deze week ook jouw sportieve avonturen zullen stimuleren!
Welk nummer moet er in de volgende #fitforsummer playlist volgens jou?
Liefs,
Annemerel
Follow my blog on bloglovin