>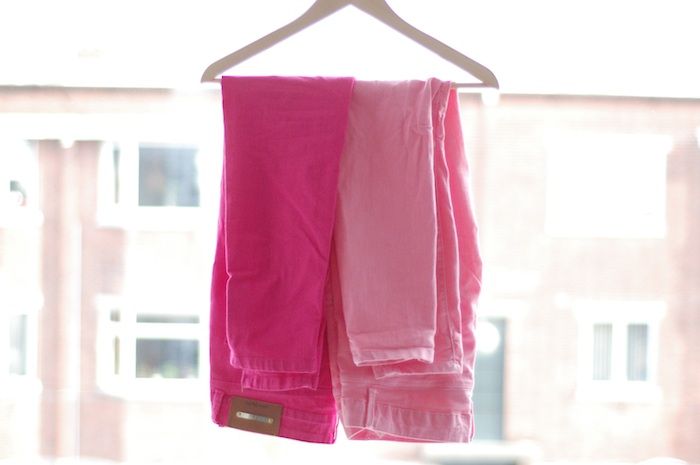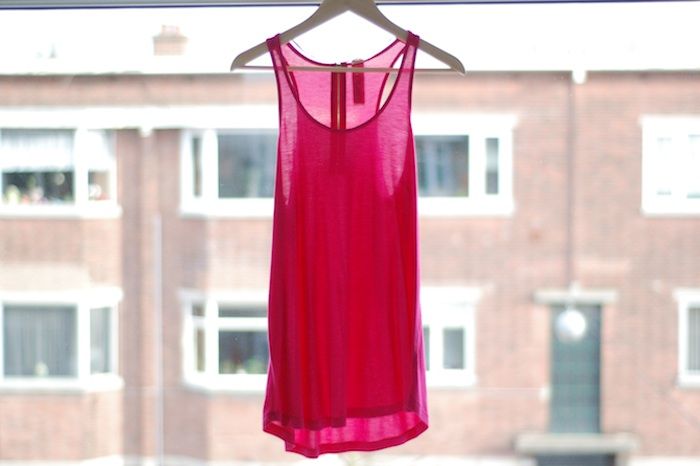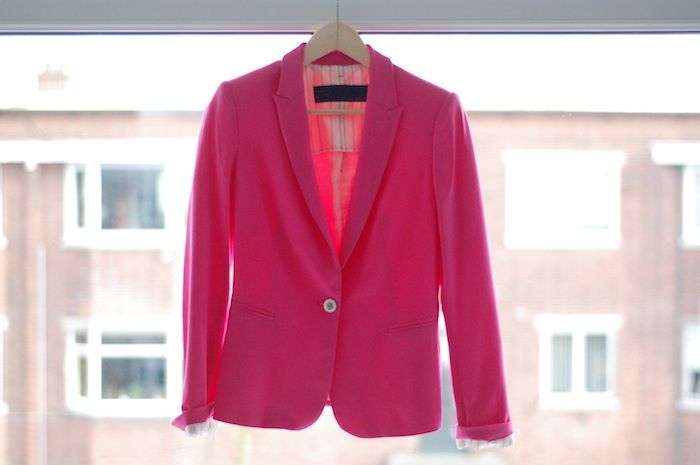 Jarenlang heb ik de kleur roze uit mijn kledingkast verbannen. Ik word vrolijk van roze, maar om het aan te trekken.. ja dat ging me nu net te ver. Kijk, mijn huid heeft een vrij rode ondertoon en door dat roze wordt dat nog eens extra benadrukt.
Maar goed, tijden veranderen. Nee, mijn huid heeft nog steeds geen gele ondertoon, maar met een fijn kleurtje van de zon valt het 'probleem' hartstikke mee. En ik word gewoon gelukkig van roze en het maakt me lekker niet meer uit of het me nu juist wel of niet zou staan.
Dus liep ik vrijdag als een dolle door de ZARA, alles wat ook maar een klein beetje roze was, werd beoordeeld en uiteindelijk liep ik een kwartier later met deze vier items naar buiten. Love it!
En gaan jullie dit voorjaar ook voor kleur? En zo ja.. welke kleur? Of gaan jullie voor alle kleurtjes door elkaar?
Liefs,