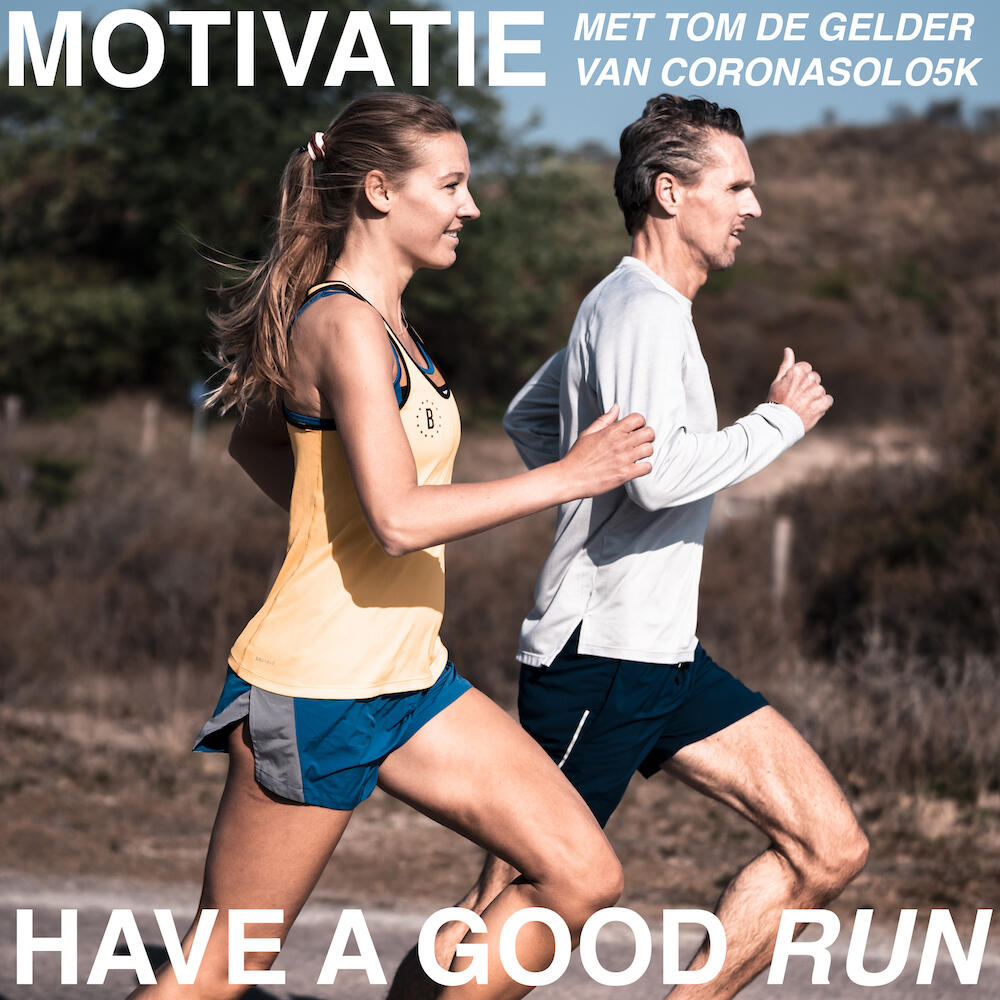 Het is al weer tijd voor de zesde aflevering van de Have a Good Run podcast. We hebben het dit keer weer over een veelgevraagd onderwerp, motivatie. Want hoe houd je die vast, hoe krijg je die en hoe weet je of je gewoon geen zin hebt om te lopen, of dat je gewoon echt te moe bent om te lopen? Verder spreken we met oud trainingsmaatje Tom de Gelder. Hij is een van de initiatiefnemers van de CoronaSolo5K en is atleet. Hoe traint Tom nu, hoe is hij op het idee gekomen van de CoronaSolo5K en zijn er inmiddels al veel atleten die zich hebben ingeschreven voor de CoronaSolo10K op 16 mei? We vroegen het hem.
Over de CoronaSolo10K gesproken, heb je zin om (gratis) mee te doen? Meld je dan aan via coronasolo5k.com/signup
Veel luister & loopplezier! Have a good run. Klik hier om de podcast te luisteren met jouw favoriete podcast-app.
Podcastfoto door Jorrit Ooyen / Just-create.it