>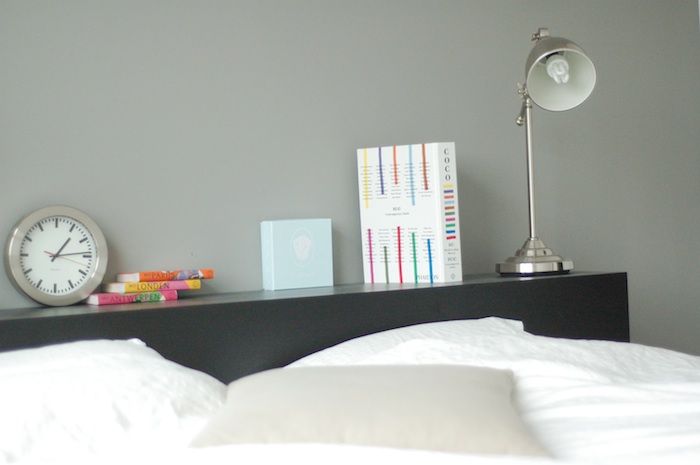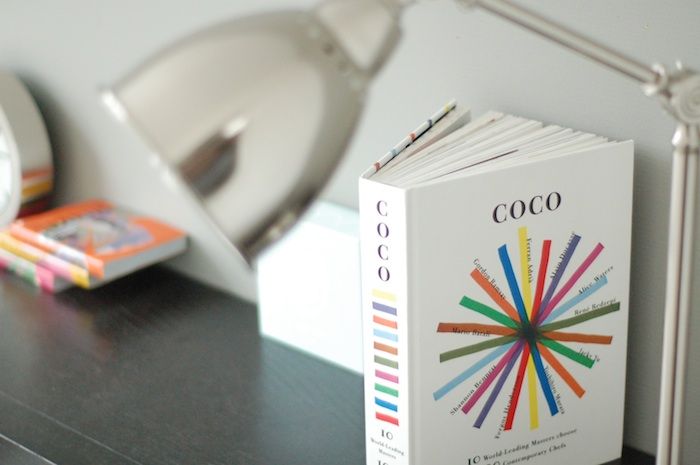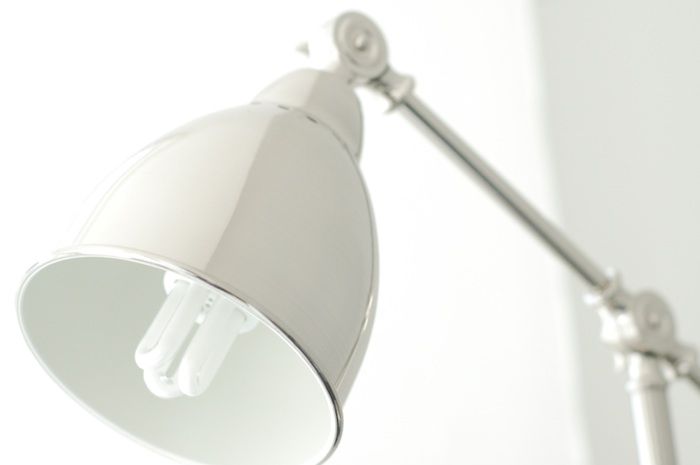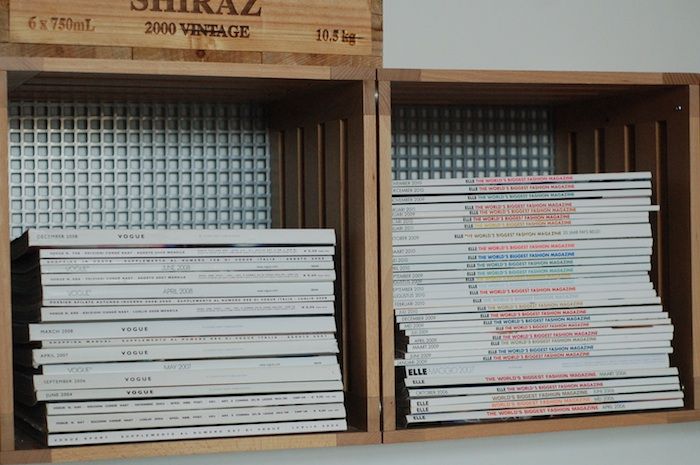 Het huisje is zo ontzettend licht en dat is fijn en geweldig voor het tekort aan Vitamine D dat ik de afgelopen maanden heb opgelopen (mijn oude kamertje is net een grot, qua staat waar hij in verkeerde, maar ook de hoeveelheid licht die er binnen kwam). Maar eh… zojuist baalde ik dat m'n zonnebrillencollectie nog in het ouderlijk huis verblijft.. want al dat wit, dat zorgt wel voor een heerlijk skipiste effect!
Helpt het feit dat we nog geen gordijnen hebben natuurlijk ook wel fijn mee. Vannacht had ik prachtig uitzicht op een volle maan die de hele slaapkamer verlichtte en ook de straatverlichting zorgt voor een hoeveelheid licht die ik 's nachts eerlijk gezegd niet in mijn kamer wens.
Of ik daardoor niet kan slapen? Oh nee hoor, maak je geen zorgen. Ik slaap nog in de meest drukke trein! Misschien wel wat onrustiger.. de nachten lijken langer, gek he? En het heeft ook voordelen, ik word veel eerder wakker! Als we gordijnen krijgen zouden we er eigenlijk een systeem op moeten zetten die de gordijnen om een uurtje of half acht, acht uur, ligt een beetje aan mijn werkrooster, opent.. Ik kan geen natuurlijkere wekker bedenken!
Waar die hoeveelheid licht ook erg goed voor is.. foto's! Iedere vijf minuten die ik vrij ben loop ik met m'n spiegelreflex door het huis, die ik ein-de-lijk mee durf te nemen. Tijdens het verhuizen en klussen heb ik het gedaan met m'n oude Sony Cybershot en ik dacht echt dat het prima was, maar nu ik weer herenigd ben met m'n lieve Nikon weet ik, dat er niks boven een goede spiegelreflex gaat!
Liefs,