>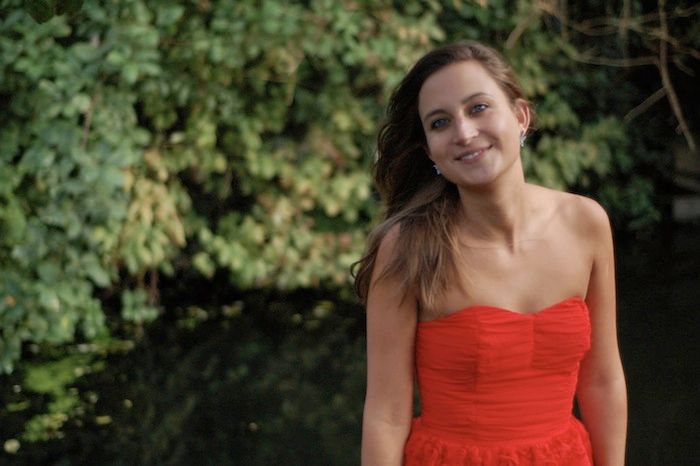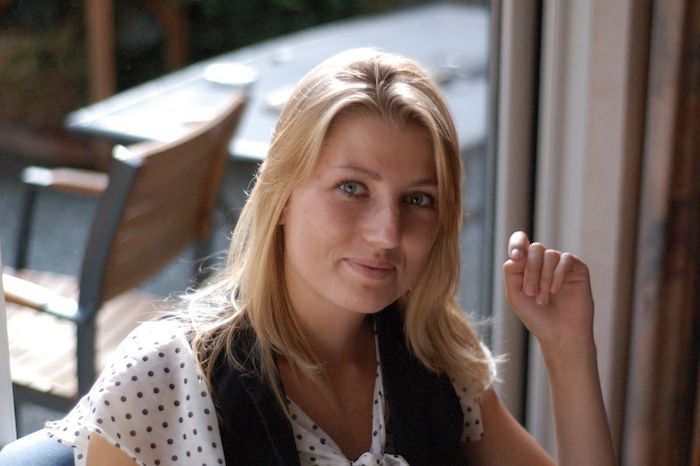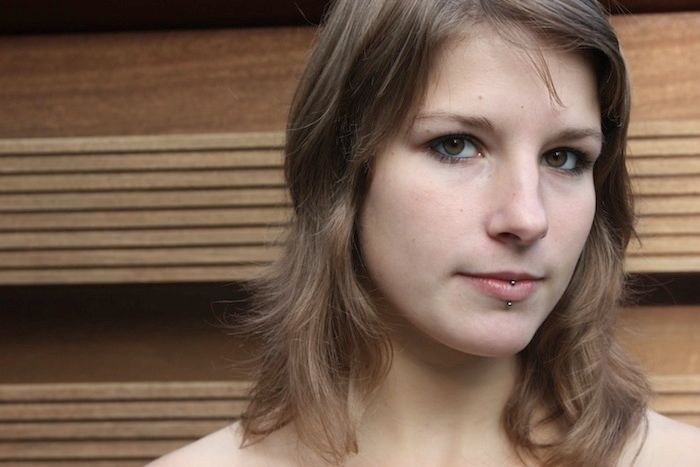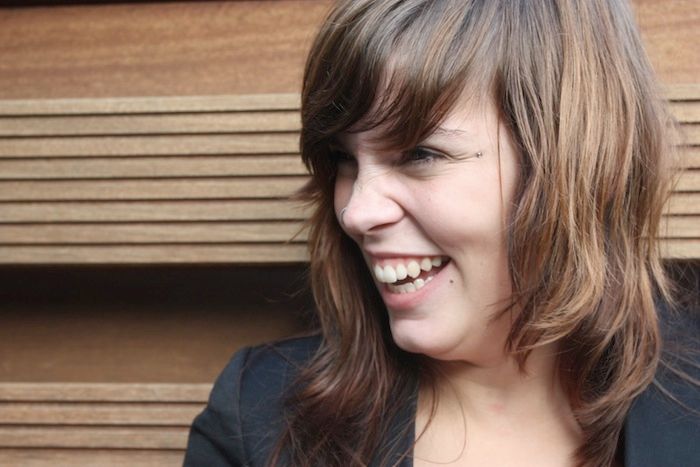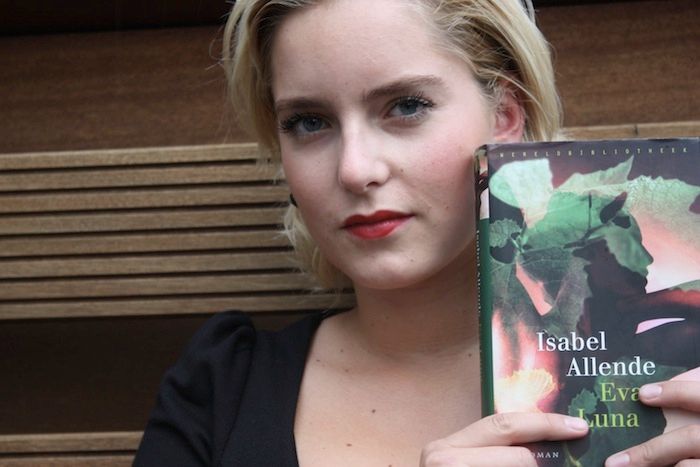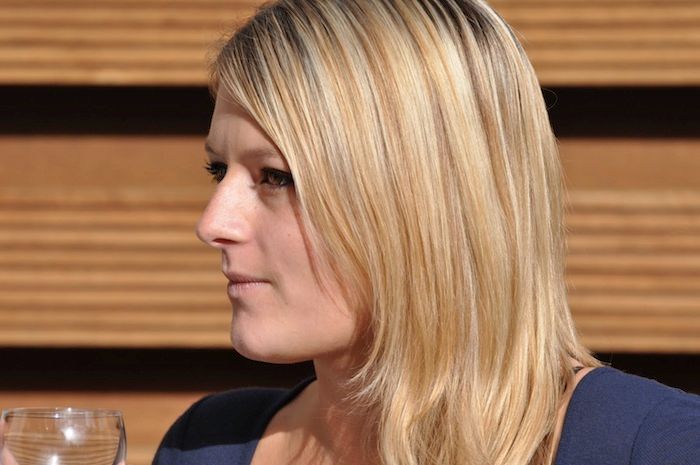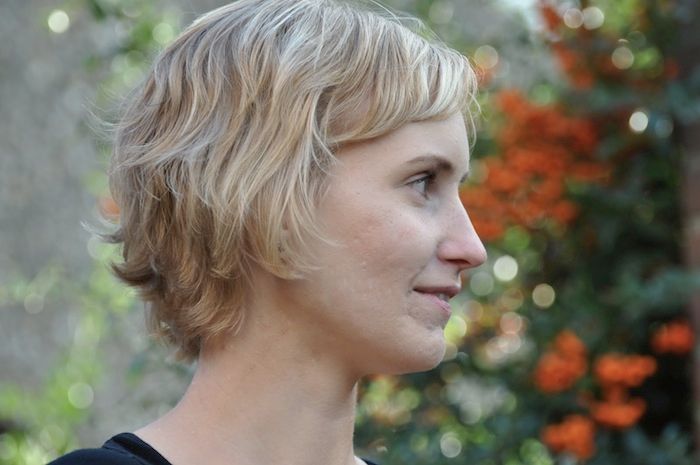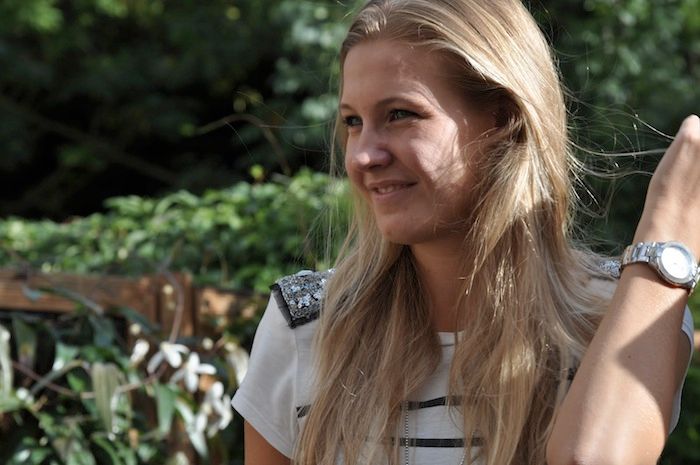 Genesis volg ik al vierenhalf jaar, Nathalie nu zo'n twee. Fleur moet ik al zo'n zes jaar volgen, Suzanne volg ik eigenlijk pas net, Sanne zag ik drie jaar geleden voor het eerst ergens opduiken, Eva zo'n jaar geleden. Lindsey volg ik al minstens zes jaar en Eline sprak ik voor het eerst in juni 2003, meer dan zeven jaar geleden.
Er zijn meiden die ik beter denk te kennen dan de mensen in mijn 'echte' leven, er zijn meiden die ik veel langer ken dan m'n vriendinnen in m'n 'echte' leven. Daarom vond ik het hoogtijd dat ik deze meiden overbracht naar het wereldje dat ik mijn 'echte' leven noem. Ik heb ze horen praten, zien bewegen, heb ze aangeraakt en het was alles behalve vreemd. Het voelde zo normaal, zo vertrouwd, dat raakte me.
Want natuurlijk had ik buikpijn een paar uur van te voren. Niet alleen scheet ik in m'n broek van angst om met de Ford KA over de snelweg te rijden naar een klein dorpje waar ik nog nooit van m'n leven geweest was, met de navigatie op mijn iPhone die ik nog nooit had uitgeprobeerd; ook was er die gezonde spanning van 'als ze me in het echt ook maar leuk vinden'.
Wonder boven wonder belandde ik zonder kleerscheuren op de plaats van bestemming en verdween mijn buikpijn het moment dat ik mijn voorste voet over de drempel heen zette. Heel bijzonder.
Genesis
zat net zo veel leven, energie, liefde en sprankeling als haar blog doet vermoeden, je moet wel van haar houden, je kunt dus echt niet om haar heen.
Nathalie
kende ik natuurlijk al van mijn studie maar wordt met de dag leuker (ze was al heel leuk, maar echt iedere keer als je denkt leuker dan dit kan niet, dan flikt ze het weer!).
Fleur
is zo mooi, zo ontzettend grappig, echt een persoonlijkheid.
Susanne
is zo lief en is in het bezit van one hell of a body, als ze niet zolief was geweest had ik waarschijnlijk moeite gehad haar niet te haten om haar prachtige figuurtje.
Sanne
is een schatje en is zo mooi als ze lacht, ze zou eens precies moeten zien wat anderen zien als ze haar zien, I think she'll be surprised!
Eva
veranderde na het afzetten van haar bril en het stiften van haar lippen van een lief meisje in een prachtige dame, ze zei niet zo goed te weten wat ze met haar vaders camera en telelens aan moest, maar ze maakte de mooiste foto's.
Lindsey
was ondanks haar kater vol leven en sprankeling, klasse, ik had waarschijnlijk als een doodvogeltje in een hoekje gezeten.
Eline
is heel speciaal, ze was dan misschien niet continu aan het woord, maar je zag haar observeren en genieten en zei op het juiste moment de juiste dingen, she's a lady.
Het was een super mooie dag en het begin van iets wat volgens mij nog veel mooier gaat worden. Dit was alleen het begin, de eerste ontmoeting en ik heb zo'n donkerbruin vermoeden zeker niet de laatste.
Bedankt lieve meiden, voor de geweldige dag! (&Ashley volgende keer voel jij je zo fit als een hoentje en ben je er dus wel bij!)
Liefs,