>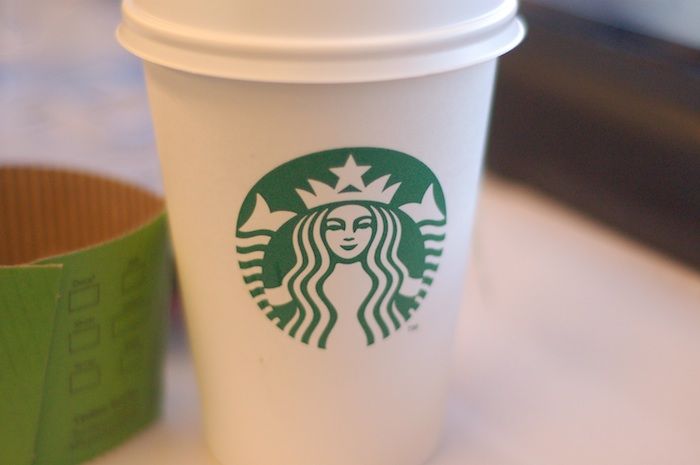 Ik ben heel snel enthousiast, en als ik enthousiast ben over iets, dan neemt datgene zo'n groot deel van m'n leven in beslag dat de rest een beetje minder aandacht krijgt. Mijn probleem is dat ik te veel leuk vind, ik wil zo veel, en het liefst allemaal tegelijk. En weet je, dat kan heel erg positief uitpakken, maar tegelijkertijd is er niets waar ik echt heel erg goed in ben, of waar ik heel veel van weet. Ik bedoel,
there's only so much you can learn at the same time.

Het liefst sport ik iedere dag, hardlopen, yoga, skeeleren, dansen, tennissen.. Ik wil Frans leren, maar eigenlijk wil tegelijkertijd ook Duits leren en Italiaans, verder wil ik mijn Engels verbeteren en tegelijkertijd wil ik iets aan mijn Nederlandse grammaticafoutjes doen die ik nog steeds (te vaak) maak. Ik zou graag heel goed kunnen koken en bakken, ik wil alles weten over voeding en gezondheid. Ik wil meer fotograferen en ook echt goed fotograferen.
Ik wil alles weten over mode, de laatste trends, maar ook de geschiedenis van de grote modehuizen, ik wilde iedere modeblog lezen, evenals de Vogue in alle verschillende uitgaven. Ik wil terug naar Parijs, maar ook naar Londen, en ik wil weer naar Italie, ik wil naar Kopenhagen en Stockholm en ik wil zo graag naar de Verenigde Staten! Ik wil heel erg graag Louboutins, maar ik wil ook zo graag een mooie gekleurde pantalon van Jil Sander, oh en nu we het er toch over hebben, ik wil zo graag een nieuwe Nikon Spiegelreflex.
Tegelijkertijd wil ik ook graag hoe het verder gaat in Gossip Girl, Glee en The Vampire Diaries, en wil ik ook graag voor de zesde keer weten wat er precies gebeurd in de eerste aflevering van Sex and the City, Friends en The OC. Oh en een groot deel van mijn leven bestaat ook uit bedenken wat ik allemaal nog wil en uitvogelen hoe ik het allemaal tegelijk kan doen.
En weetje, dat laatste is dus gewoon een beetje dom. Want al dat denken over hoe ik al die dingen in mijn leven kan passen, dat kost gewoon te veel tijd. Ik wil minder denken en veel meer doen. Volgens mij heb ik dat al eerder gezegd, maar vanaf vandaag ga ik dat ook echt doen. Dat is geen voornemen, dat is een belofte.
Think I'll need lots of coffee to do everything I love, but I'll drink Green Tea instead.
Liefs,