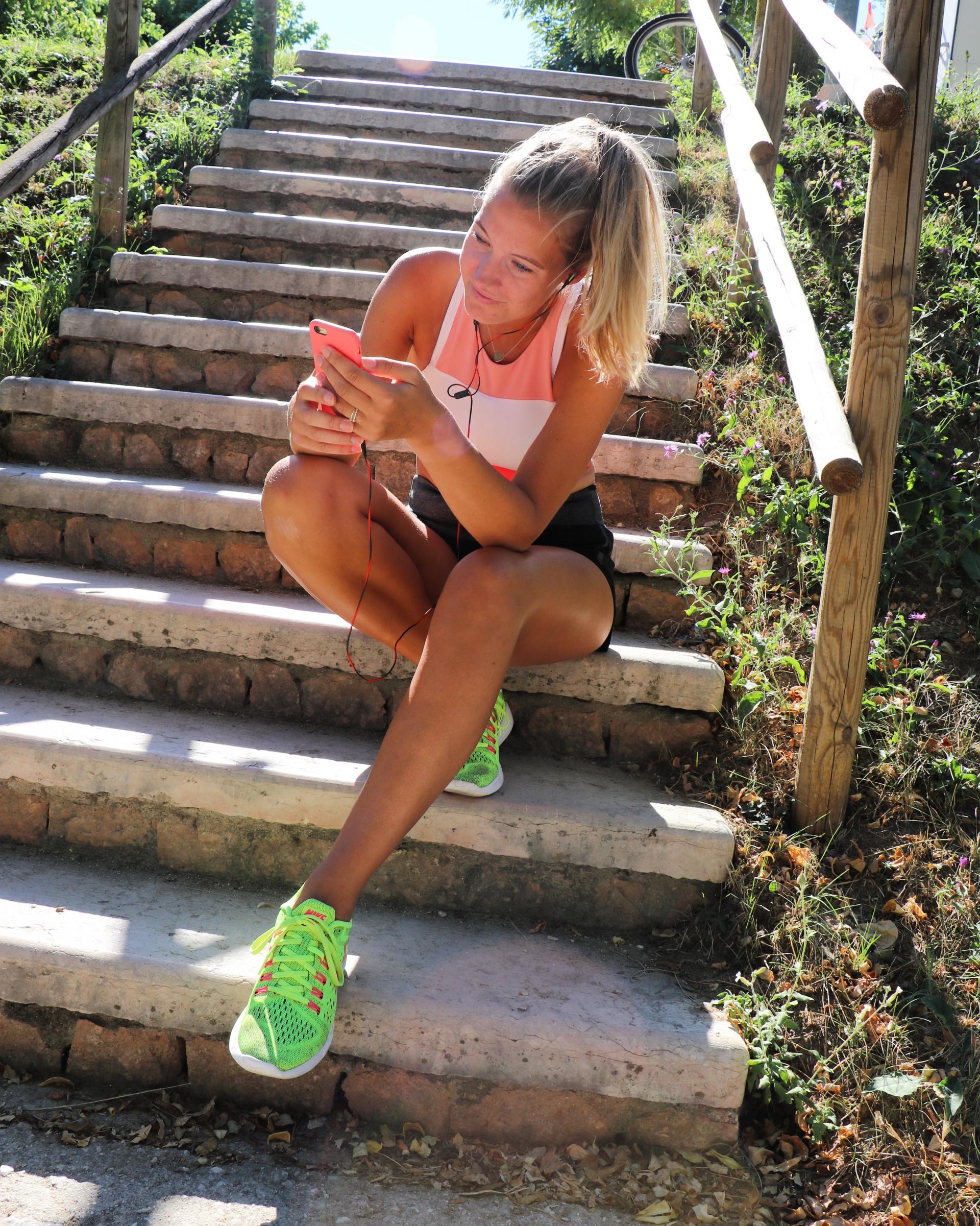 'Yeah you could be. Someone special. You've got bright in your brains and lightning in your veins. You'll go higher then they've ever gone. In you I see, someone special. You've got fire in your eyes and when you realize you'll go further then we've ever gone. Just turn it on.'
Ik kan niet omschrijven wat dit refrein van het Coldplay nummer Miracles (Someone Special) met me doet. Het nummer wordt door critici weggezet als een slap aftreksel van wat Coldplay ooit geweest is, maar dan ben ik blijkbaar fan van slappe aftreksels, want ik voel dit nummer van mijn vingertoppen tot mijn tenen. Iedere keer opnieuw. Vanaf de eerste keer dat ik het nummer in de auto bij mijn ouders in Italië luisterde.
Miracles van Coldplay is dan ook mijn favoriete nummer van afgelopen week. Maar er was natuurlijk meer waar ik gelukkig van werd. Lana del Rey bracht een nieuw album uit en het nummer 13 Beaches stond op repeat. Ook Julia Michaels (schrijfster van onder andere Justin Bieber's 'sorry') bracht een EP uit, Worst In Me is wat mij betreft het pareltje van die EP.
Verder bracht Coldplay nog een ander nummer uit, deed Selena iets met Gucci Mane en komt ook OneRepublic twee keer in dit lijstje voor.
Het gevoel dat ik heb bij het refrein van Miracles, herkennen jullie dat? En zo ja, bij welk nummer?
Liefs,
Annemerel