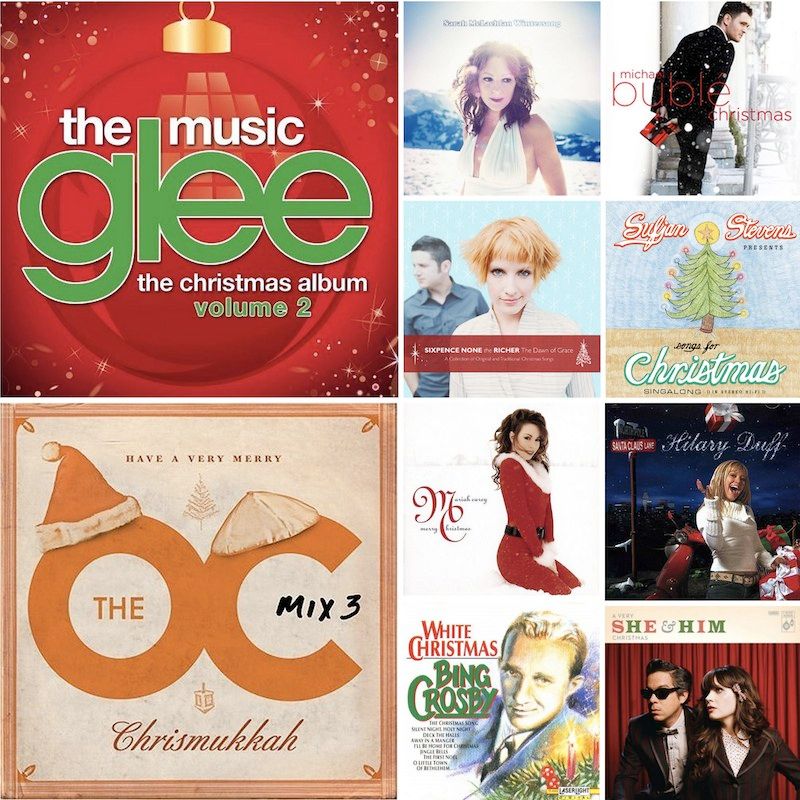 De afgelopen weken is het kerstmuziek dat de klok slaat. Vaak luister ik naar mijn eigen samengestelde afspeellijst (deel ik snel met jullie), maar vaak ook een fijne kerst CD. Dit zijn mijn favorieten.
Glee – The Christmas Album Volume 2 / Sarah McLachlan – Wintersong / Michael Bublé – Christmas / Sixpence non the Richer – The Dawn of Grace / Sufjan Stevens – Songs for Christmas / The OC – Chrismukkah / Mariah Carey – Merry Christmas / Hilary Duff – Santa Claus Lane / She & Him – A very She & Him Christmas / Bing Crosby – White Christmas
Ik mix graag cheeeeesy (Bing Crosby) met fout (Hilary Duff) met semi-rock (The OC) en pop (Glee). Wat zijn jullie favoriete kerst CD's?
Liefs,
Annemerel
Follow my blog on bloglovin