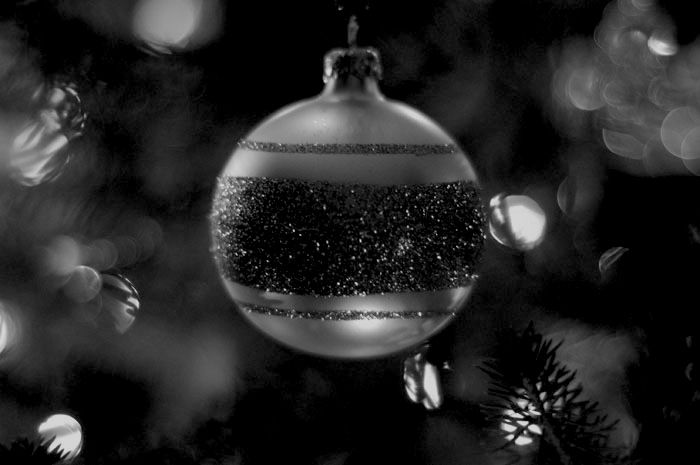 Ik hoop dat jullie allemaal een hele fijne dag hebben met heel veel lekker eten, leuke mensen om je heen en heel veel gezelligheid. Dat je geniet van het lekkere eten, dat je geen familie-stress-praktijken hebt en dat je buik vanavond niet te veel pijn doet van al het eten. Mocht je vandaag aan het werk moeten, in de horeca, of in de zorg… heel veel succes en ik hoop dat je gasten/patiënten het je niet te lastig maken vandaag.
Eigenlijk hoop ik stiekem dat je deze blog vandaag niet eens leest. Dat je het zo druk hebt met leuke dingen dat je geen tijd hebt om achter je computer te duiken of je telefoon te pakken om naar mijn blog te gaan.
Zelf bevind ik me op dit moment, als alles volgens plan verloopt, op de Deutsche Autobahn. Gisteravond heb ik met mijn familie kerstavond groots gevierd met kalkoen en cadeautjes, vandaag reizen we naar Italië voor onze wintersportvakantie. Zoveel zin in. We verblijven in Corvara, in het Sella-gebied. Naast skiën staan ook pasta eten, warme chocolademelk drinken en wellicht een beetje hardlopen op het programma. Maar nu eerst maar eens heelhuids aankomen in de Dolomieten. 
Ik heb voor de komende week blogs ingepland, omdat ik deze vakantie echt even MacBook-vrij wil zijn. Maar jullie hoeven je komende tien dagen niet te vervelen hoor, er komen gewoon blogs online :)
Liefs,
Annemerel