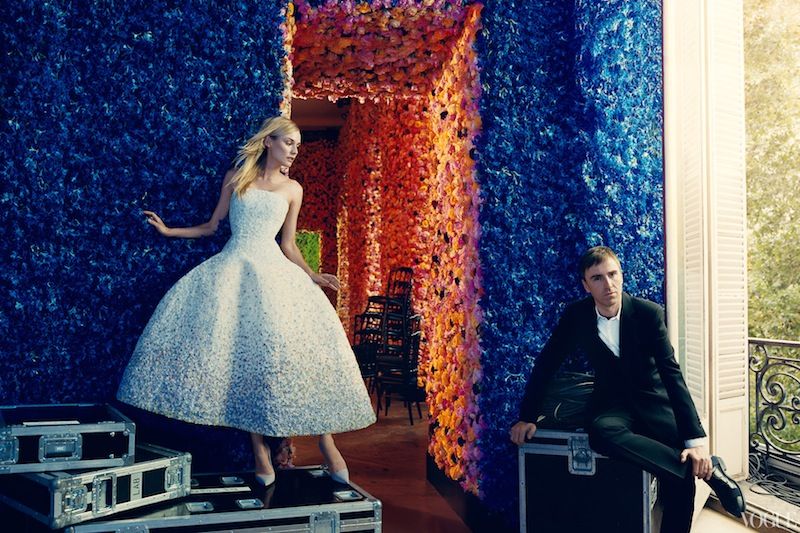 De Amerikaanse Vogue bestaat deze maand 120 jaar. Om dat te vieren komt Vogue in "The September Issue" met The Vogue 120: The Stylish Singers, Designers, Actors, Models and More (Under 45) of the Moment. Een lange interessante lijst met een prachtige bijbehorende fotoshoot. Ik kon het niet laten een aantal foto's met jullie te delen…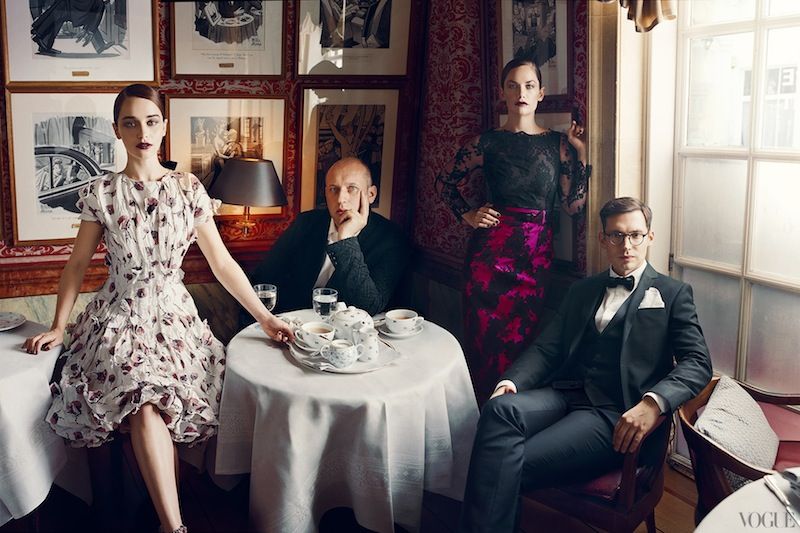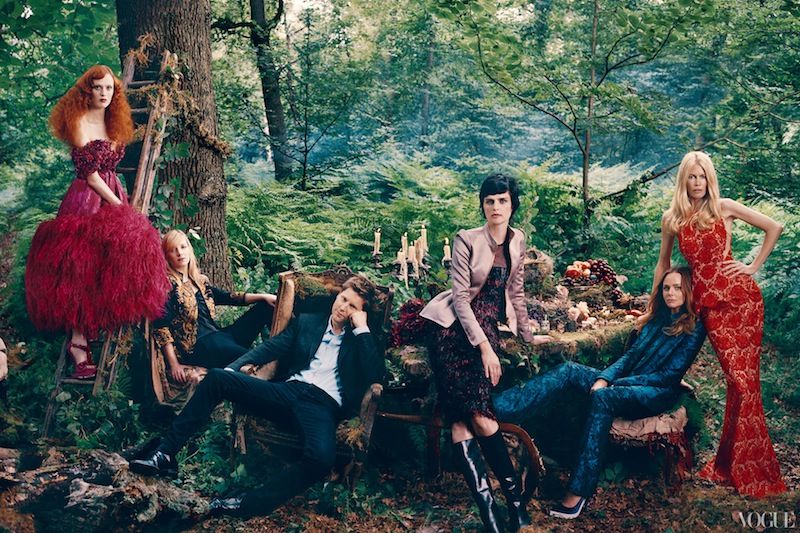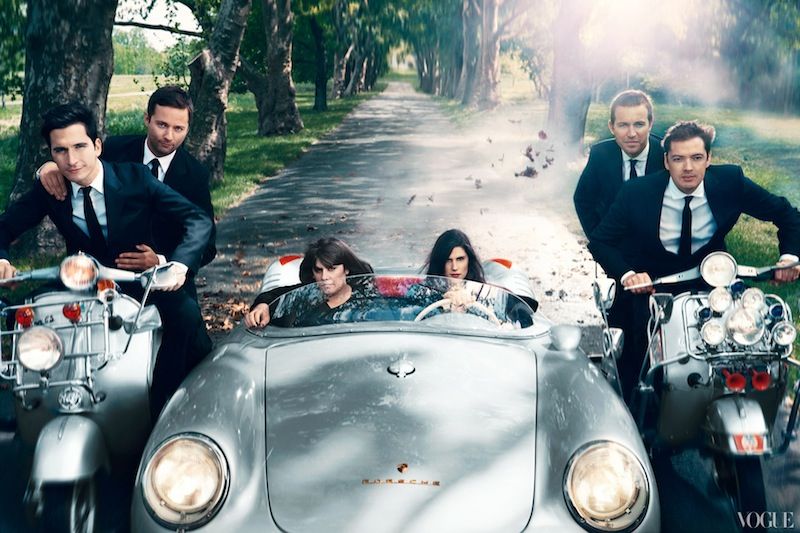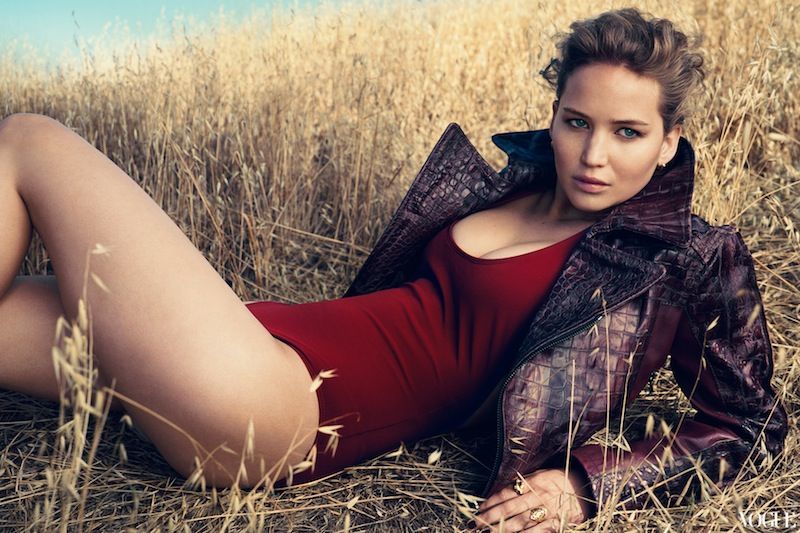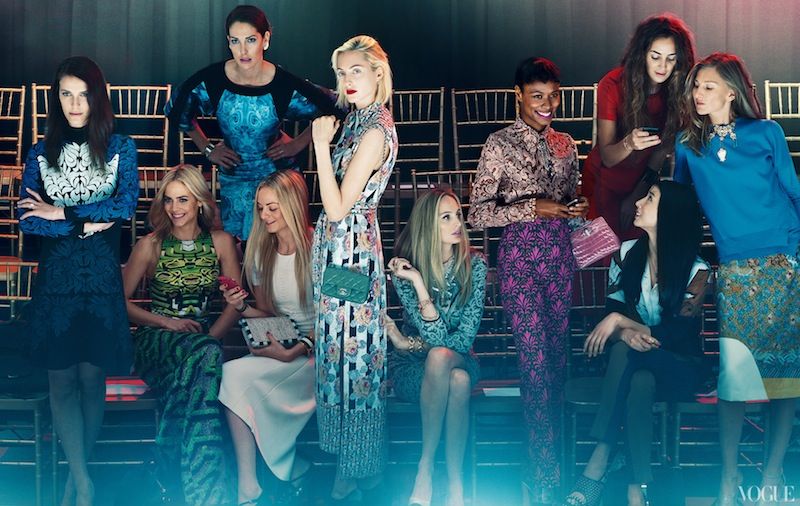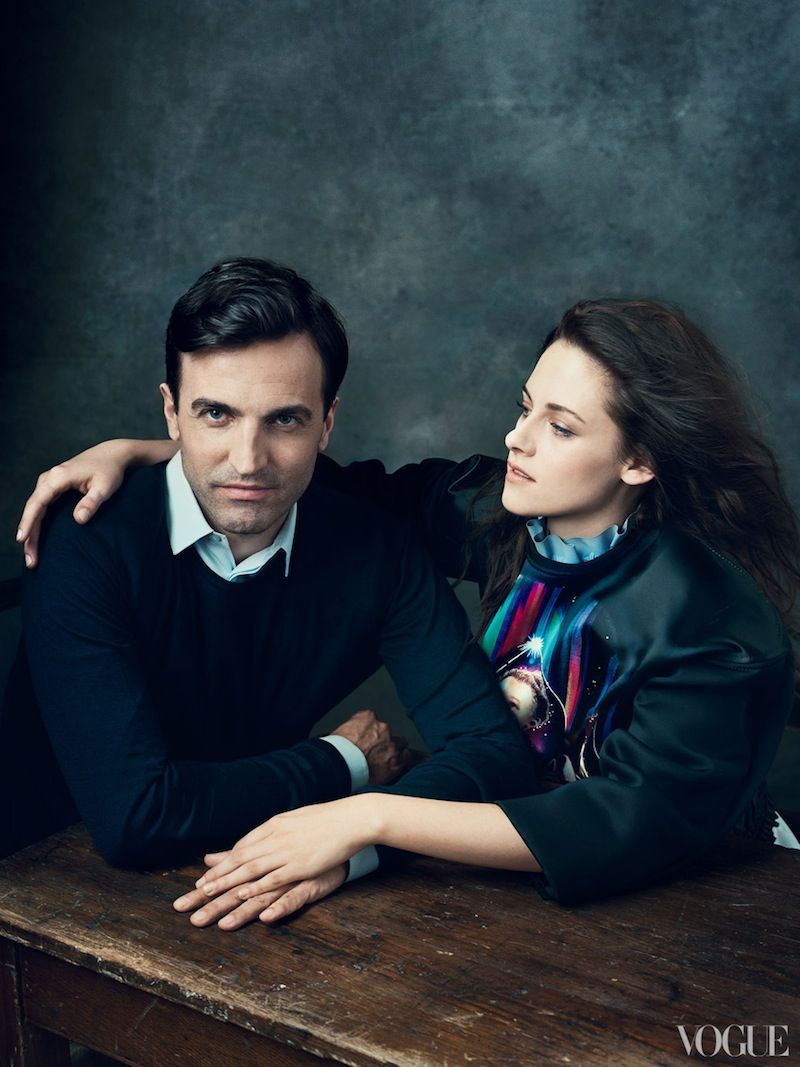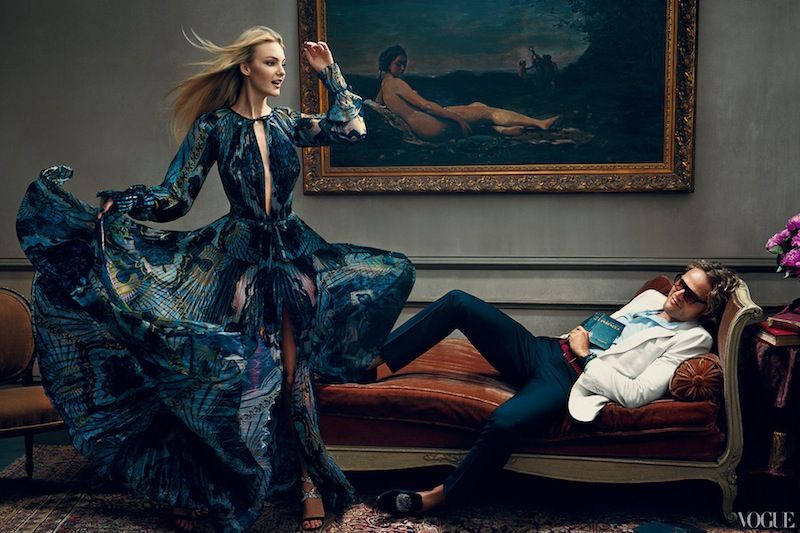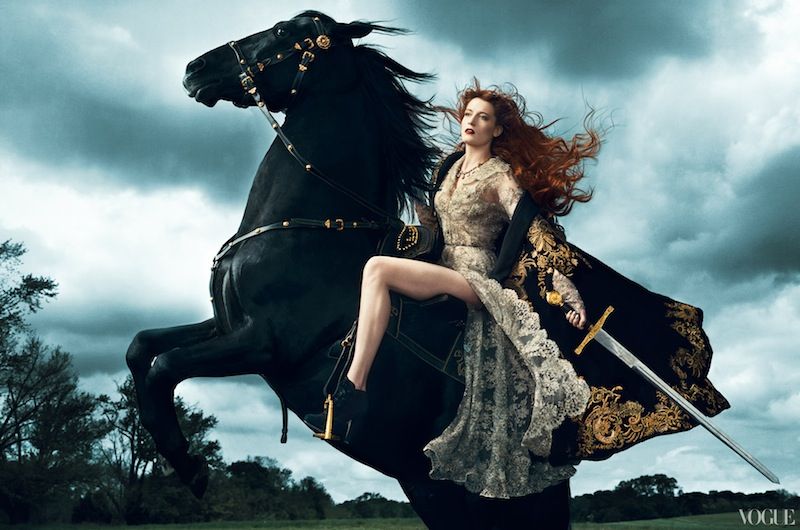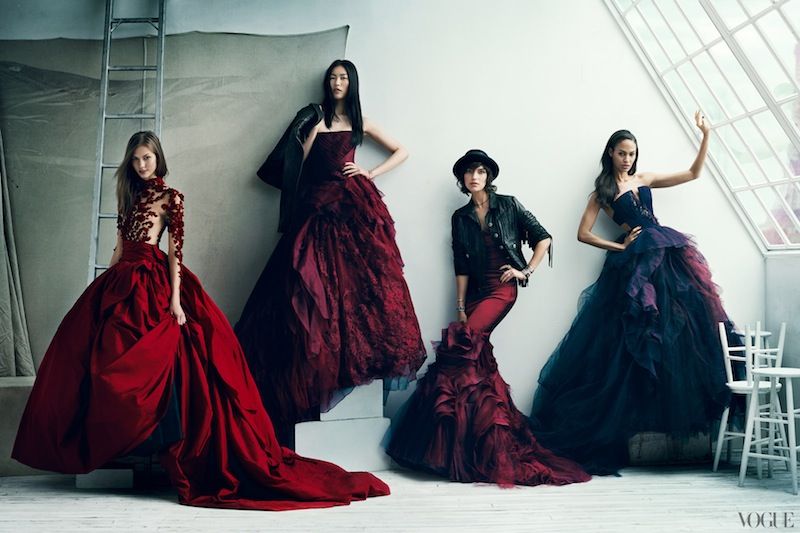 Wauw, dat zijn nog eens shoots! Als ik me probeer in te denken hoeveel tijd er alleen al in heeft gezeten om al deze mensen bij elkaar te krijgen. Hoogtepunten vind ik Jennifer Lawrence in de bodysuit met het leren jasje, haar blik is genoeg. Florence Welch op het steigerende paard en de prachtige rode jurk van model Karlie Kloss op de laatste foto. Meer informatie over de foto's en de complete The Vogue 120 lijst vind je hier, en in het september nummer van de Amerikaanse Vogue natuurlijk!
Welke foto's vinden jullie het mooist?
Liefs,
Annemerel
Follow my blog on bloglovin