>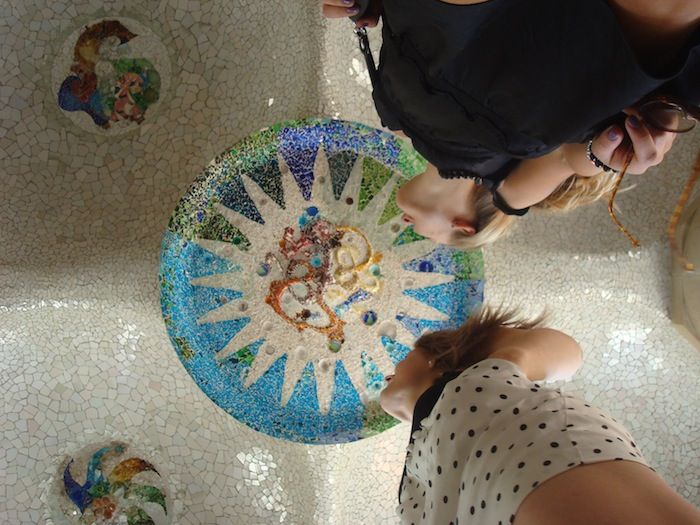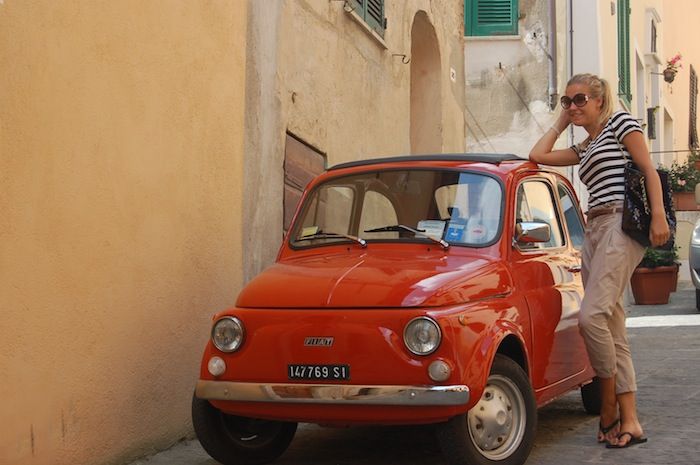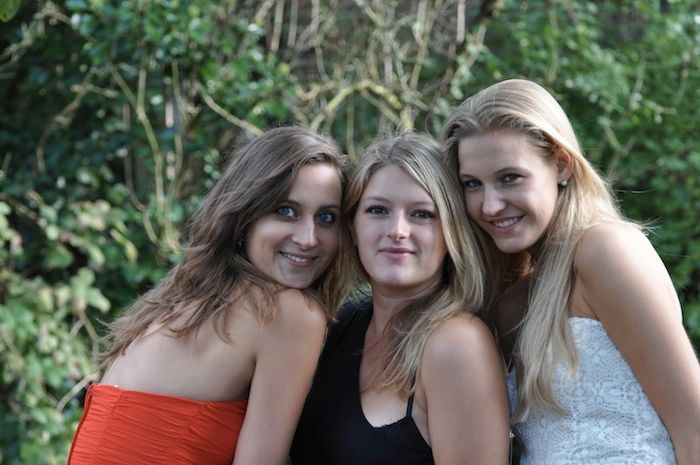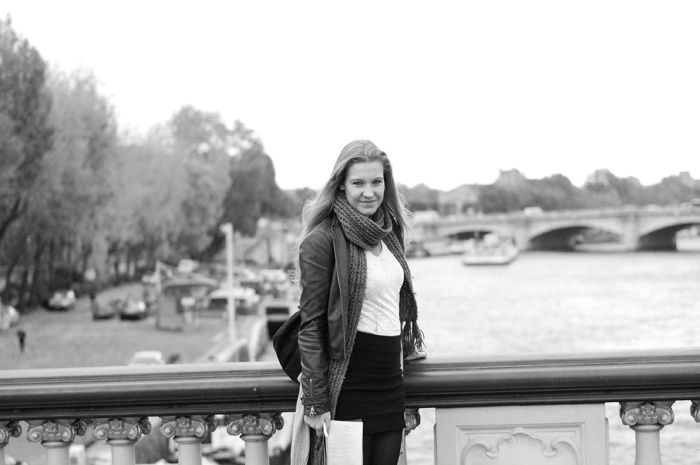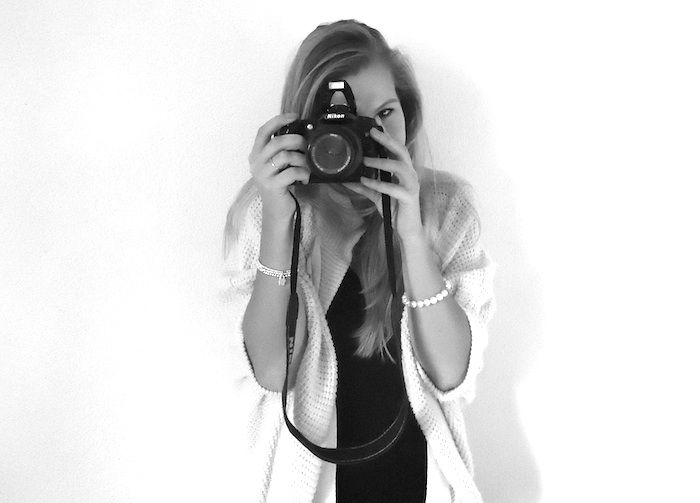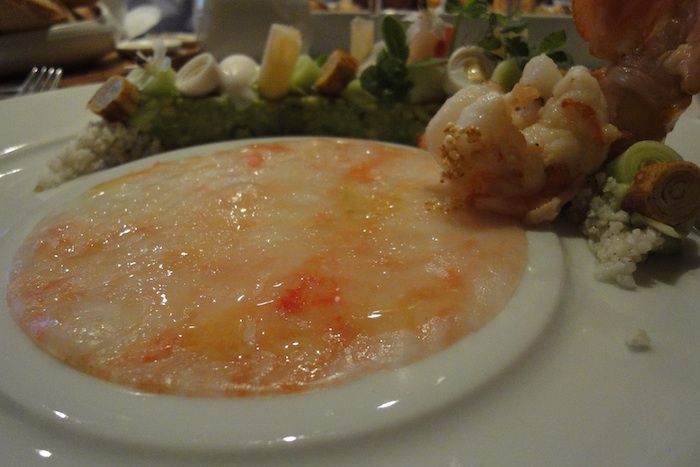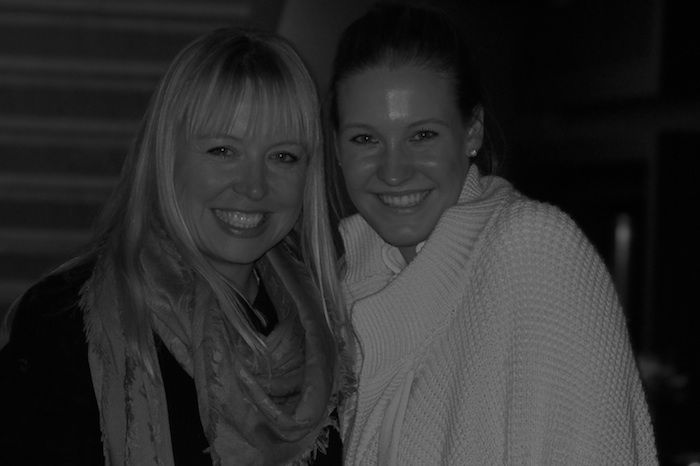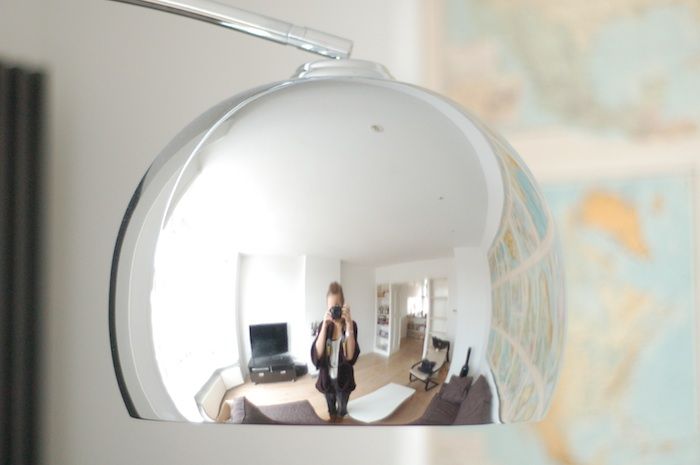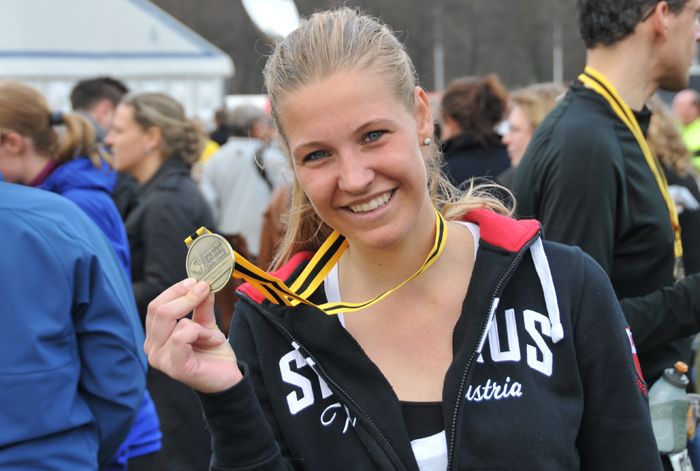 Nog iets meer dan twee uur ben ik 21, het was een prachtig jaar met mijlpalen, spanning & stress, tranen van geluk of opluchting, maar soms ook van verdriet. Het was een jaar met nieuwe uitdagingen, afscheid nemen en volwassen worden..
Dit was het jaar dat (in willekeurige volgorde)..
– Ik mijn scriptie in tweeënhalve week schreef en half juni het verlossende woord te horen kreeg, voldoende!
– Ik er heel veel nieuwe vriendinnen bij kreeg, mijn blogvriendinnetjes zijn geweldig!
– Het jaar dat ik met Laura naar Barcelona ging, met m'n ouders twee weken in Italië vertoefde, met Remco Parijs ontdekte, zoals ieder jaar op wintersport ging, Last Minute een tripje Berlijn deed met mijn ouders en spontaan dagjes en nachtjes Antwerpen deed met Rem.
– Eindelijk een eigen autootje kocht (en een stuk beter leerde rijden).
– Ik Grazia Insider werd.
– Ik eindelijk m'n inmiddels alweer drie jaar in mijn bezit hebbende Nikon camera ging gebruiken.
– Het ouderlijk huis verliet en ging samenwonen met mijn vriend.
– Ik mijn Bachelordiploma Taal & Communicatie aan de UvA behaalde.
– Ik ontzettend veel lekker uit eten ben geweest, bij George W.P.A., Librije, Ron Blaauw, Pierre Gagnaire, Plazaa Athenee, Het Gebaar.. Oh en heel erg veel sushi natuurlijk!
– Ik me heb laten inschrijven bij de Kamer van Koophandel.
– Ik m'n eerste Amsterdam International Fashionweek mee maakte.
– Ik voor het eerst in september niet naar school of college ging.
– Verslaafd raakte aan Glee & Vampire Diaries en mijn liefde voor Gossip Girl nog grotere vormen aan nam.
– Het jaar waarin ik m'n eerste halve marathon liep.
– En ook één keer dronken ben geworden waardoor ik tien maanden na dato nog steeds geen gin kan ruiken zonder misselijk te worden.
Maar hoe fijn mijn jaar als eenentwintig jarige ook was, op mijn tweeëntwintigste wordt alles nog beter. Waarom? Omdat je krijgt wat je geeft.. en ik ben van plan heel erg veel te geven :)
Liefs,