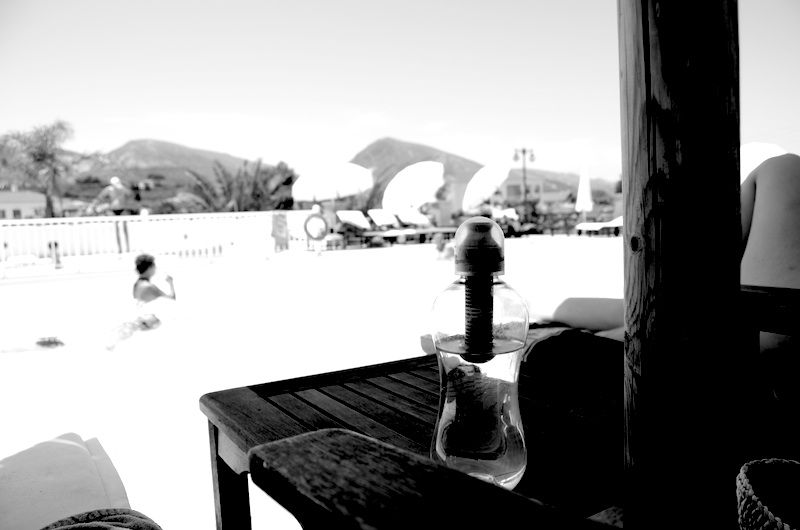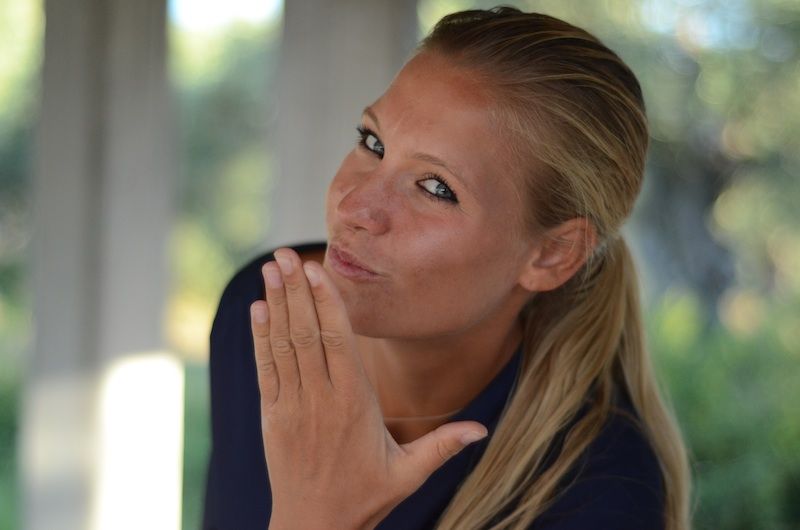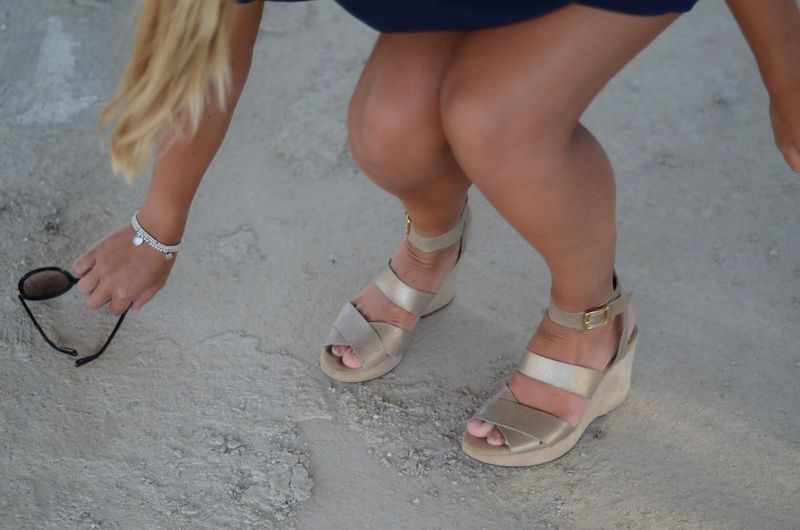 Onze laatste dag.. Zondag, in alle betekenissen van het woord. Hoewel de zon zich niet de hele dag liet zien hebben wij er voor gezorgd ieder straaltje te vangen. Met factor 20 weliswaar, en dertig rond de ogen, want: panisch voor rimpels. Maar toch, die laatste dag moest er toch nog even goed gebruind worden.
Hoewel ik echt wel weer zin had om aan de slag te gaan met alle wilde plannen die tijdens het nietsdoen de afgelopen week ontstaan waren, ben ik toch niet zo van het afscheid nemen. De laatste keer Beach Tennissen, de laatste keer op een luchtbedje drijven, de laatste keer patatjes eten en ongegeneerd magnums naar binnen werken samen met Ashley, bleh. Heerlijk sentimenteel natuurlijk.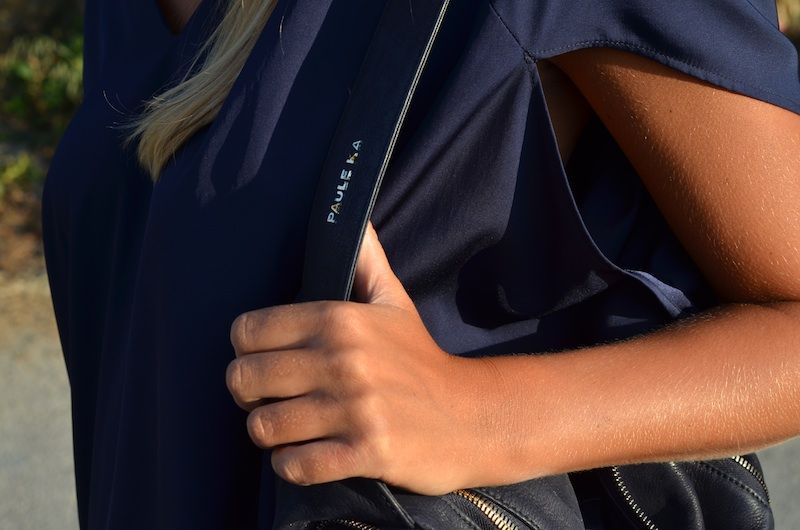 's Avonds deden we voor de laatste keer een shoot bij het verlaten onafgemaakte huis. Ik denk dat het fair to say is dat dat onze beste foto's tot nu toe zijn geworden. Op de blog van Ashley hebben jullie het resultaat misschien van de week al gezien, binnenkort de gehele shoot ook hier! Kan echt niet wachten om het resultaat te laten zien. Ik vind het heerlijk om voor Ashley's camera (of nou ja mijn, maar bediend door haar) te staan. Weet niet wat het is. We zijn gewoon een team en ze weet precies te vertellen hoe ik m'n hoofd moet draaien en hoe ik m'n been neer moet zetten. Ik zeg het je, Ashley gaat nog een keer Vogue Covers schieten (hoewel haar ambitie daar helemaal niet ligt hoor!)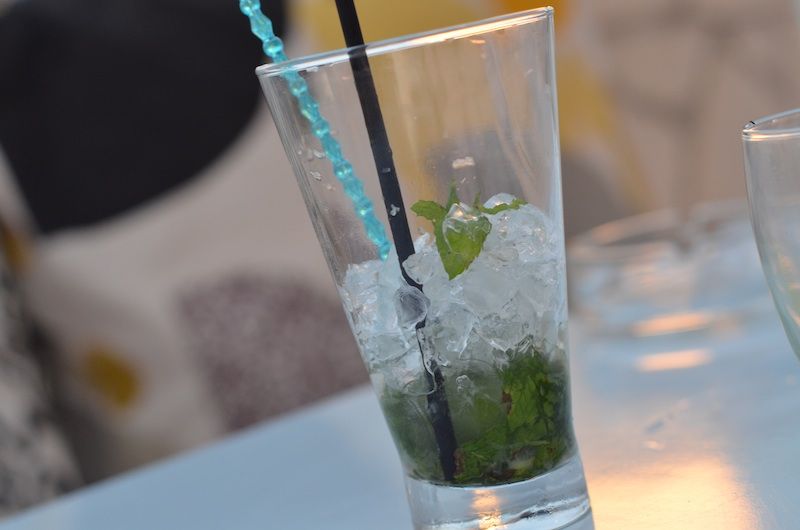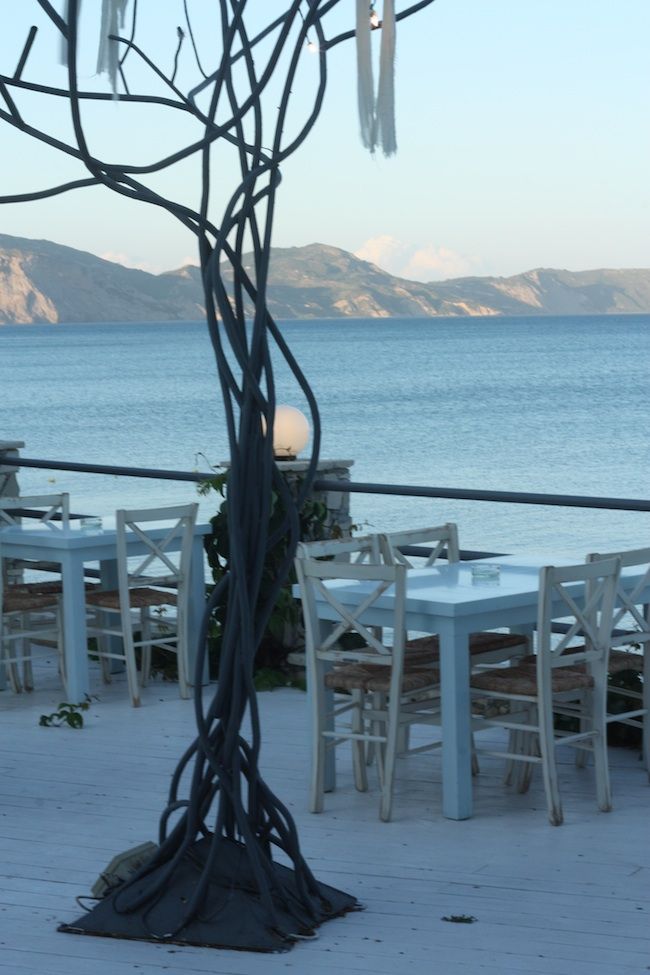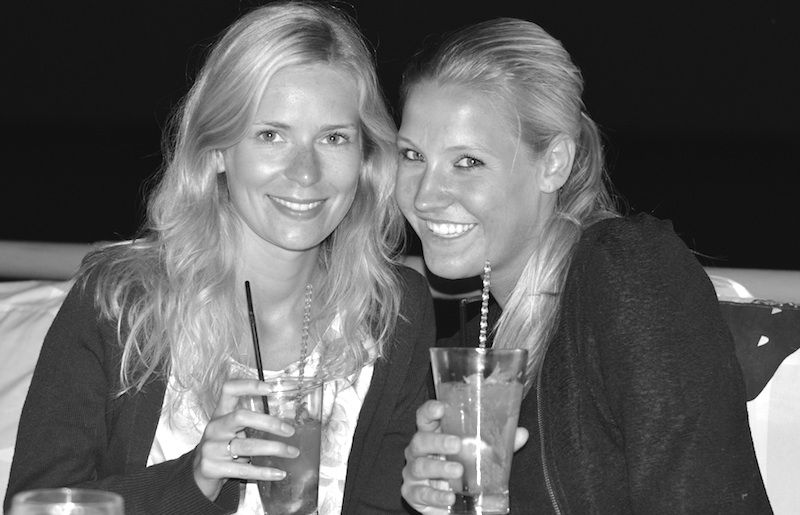 En natuurlijk sloten we onze laatste avond af bij Aperitto. Ik at de lekkerste pasta die ik de week gegeten had (en waarschijnlijk ook de laatste voor een hele tijd, zeven dagen pasta eten was misschien iets te veel van het goede als jullie begrijpen wat ik bedoel, haha!). De Mojito's smaakten vanavond zo mogelijk nog beter en na een weekje Ashley heb ik het gevoel dat ik haar eigenlijk al best wel goed ken.
Iets voor twaalven strompelen we gelukkig en een klein beetje (maar op een hele fijne manier) zweverig door de Mojito's naar het hotel. Ik vertel Ashley dat ik het zo fijn gehad heb en dat ik echt zo blij ben dat ik met haar dat weekje naar Zakynthos ben gegaan, maar ik krijg geen reactie, als ik naar het bed naast me kijk zie ik dat Ashley al lang vertrokken is, naar dromenland. Ik slaap, hoe moe ik ook ben, de eerste twee uur nog niet. Ben foto's aan het bekijken, selecteren, bewerken en beleef de vakantie gewoon nog eventjes een keertje opnieuw.. Oh en ik ben van plan om dat 'vakantie opnieuw beleven' nog in de treurigheid te herhalen.. ik bedoel, waarom niet?! If it makes you happy, it won't be that bad!
Het was fijn. En ik stel voor dat we in september weer terug gaan.. Denk dat ik tegen die tijd wel weer toe ben aan een week niks doen. Nu nog even niet, want nu heb ik plannen. Grootse plannen. Be prepared!
Liefs,