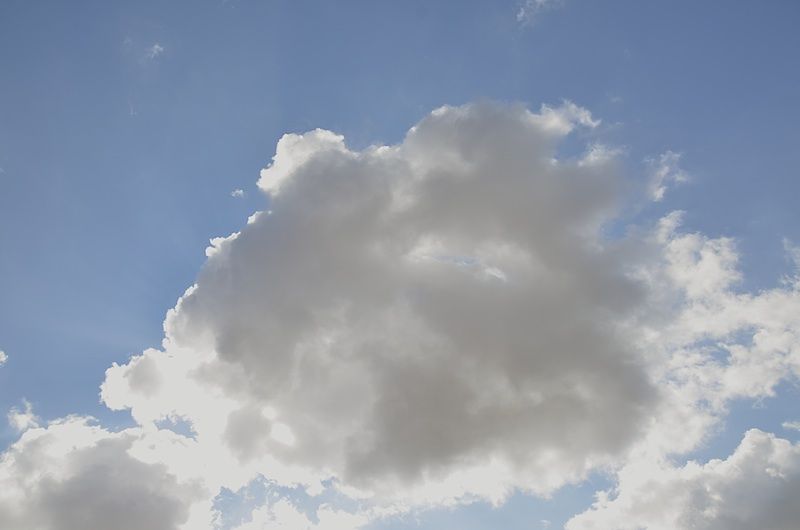 Ik was gisteravond iets te gedeprimeerd om jullie op de hoogte te stellen van mijn tijdsbesteding. Daar komt bij het regende zo verschrikkelijk hard dat ik ook helemaal geen zin had om met mijn laptop naar de bar te rennen, de enige plek waar mijn WIFI werkt. Het regende dus gisteren, van s ochtends vroeg tot s avonds laat. Mijn ouders wilden gezellig een dagje samen naar Florence (die zijn inmiddels al drie weken op vakantie en hadden nog helemaal geen alone-time gehad, so can you blame them?) en dat betekende dat Roos en ik niet erg veel verder dan onze caravan kwamen.
Dat klonk van te voren wel leuk, de hele dag Gossip Girl kijken in bed! Maar toen we om 17.00u al het gehele vierde seizoen van Gossip Girl gezien hadden waren we er wel een beetje klaar mee. We keken nog naar Easy A, één van mijn lievelingsfilms, maar zelfs die maakte me niet meer vrolijk. Toen had ik eindelijk m'n zusje overgehaald The Vampire Diaries met mij te kijken, vond ze het zo verschrikkelijk en nou ja dat is natuurlijk ook niet fijn kijken, als jij iets leuk vind en de ander het duidelijk niet naar zijn zin heeft omdat het programma hem niet aanstaat.
Kortom, ik vond het gisteren niet nodig om jullie over mijn dag te vertellen.
Vandaag is er gelukkig nog geen druppel regen naar beneden gevallen en heb ik zelfs in m'n bikini in de zon gezeten. De zon zat nog steeds vaker achter dan voor de wolken, maar de temperatuur was goed en met ijsjes, chocola en een goed boek maak je me dan al heel snel blij. The Catcher In The Rye is uit en hoewel het boek niet mijn favoriete boek aller tijden is kan ik het wel waarderen. Het verhaal is heel erg gedetailleerd beschreven, in feite worden er maar twee volle dagen beschreven en toch was het geen moment vervelend. Het 'ik werd bijna zelf depressief van Holden (hoofdpersonage)' argument van mijn zusje kon ik me niet in vinden. Het is eigenlijk gewoon een klassieker die je gelezen moet hebben.
Volgens de laatste berichten zal het weer morgen nogmaals een dieptepunt beleven, op dit moment zijn onze plannen nog niet echt duidelijk, wat wel voorop staat is dat ik niet nog een hele dag in de caravan filmpjes ga liggen kijken. Zonde! Wat dan wel? We keep in touch!
Liefs,
Annemerel
Follow my blog on Bloglovin