>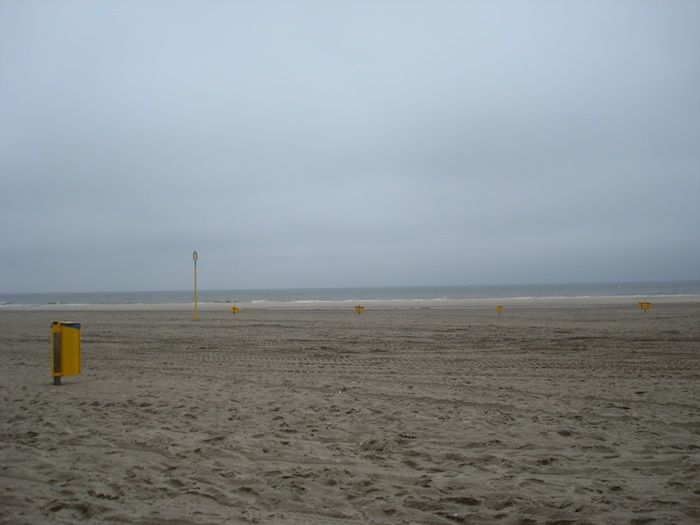 Ik hou niet van dat halve. Geef mij maar gewoon ja of nee, mooi of lelijk, vrij of druk.
Van dat halve weer, geen zon, geen regen.. alleen maar druilerigheid en mist. Te mooi om de buitenlucht te vermijden, te lelijk om echt naar buiten te gaan. Gewoon drie keer niks dus.
Of net niet vrij zijn. Wachten op tentamenuitslagen, op het berichtje of die scriptie nu wel of niet voldoende is. Aan de ene kant vrij zijn, maar aan de andere kant toch nog in het achterhoofd houdend dat het ieder moment afgelopen kan zijn omdat er weer geleerd of herschreven moet worden. Ook niks dus.
Dan vakantieplannen. Het misschien wel of misschien toch ook niet een weekje naar mijn ouders in Italie vliegen. Waar zitten ze dan? Dat weten ze nog niet. Gaat mijn vriendje mee? Dat weet hij nog niet. Wanneer gaan ze dan? Dat weten ze nog niet. Ik wil een plan, ik wil me kunnen verheugen op iets concreets. Ik wil me niet verheugen op iets dat misschien niet doorgaat.
I am in desperate need of the ability to just go with the flow… but I just don't seem to get it.